My favourite colour negative film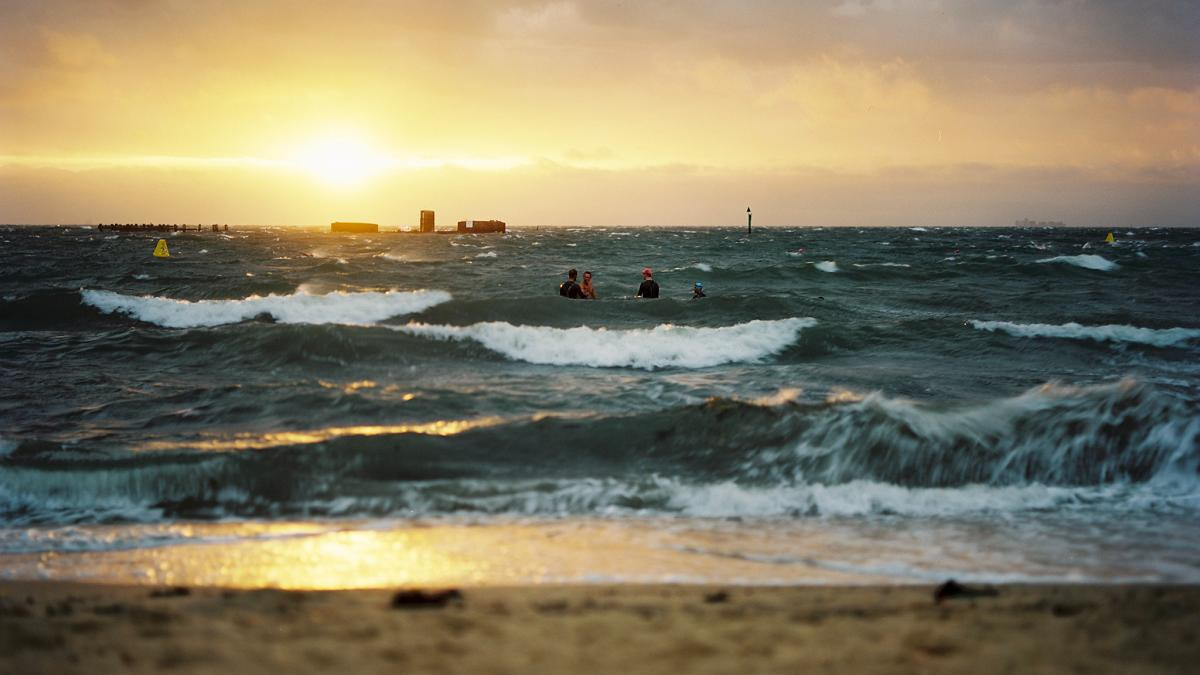 Ektar 100 is a film I fell in love with after the first roll. Being a medium/low speed film, I was first enticed by the idea of low grain, accompanied by the claims of sharp, vibrant images. I've found that it can turn ordinary scenes into something special, and special scenes into something surreal. Expect bold images with plenty of detail. Warm, saturated colours, especially when shooting in daylight with at least some sunlight. Under overcast conditions you will get more muted and cold results, but it still holds up well. The exposure latitude is great, the price is more affordable amongst other "pro" films, and it looks great in print or on screen!
Beautiful Blues
One of the best things about the colour pallete of Ektar in my opinion is the way in renders blue tones, and blue-greens. This is especially visible in photographs of nature including the sea and sky. As if intended for nature photography, you'll see as I progress through this review, that this is one of its strong points. From a technical standpoint, Ektar is most sensitive to blue as opposed to all other colours on the spectrum, therefore the boosted cool tones that will often be noticed when using this film.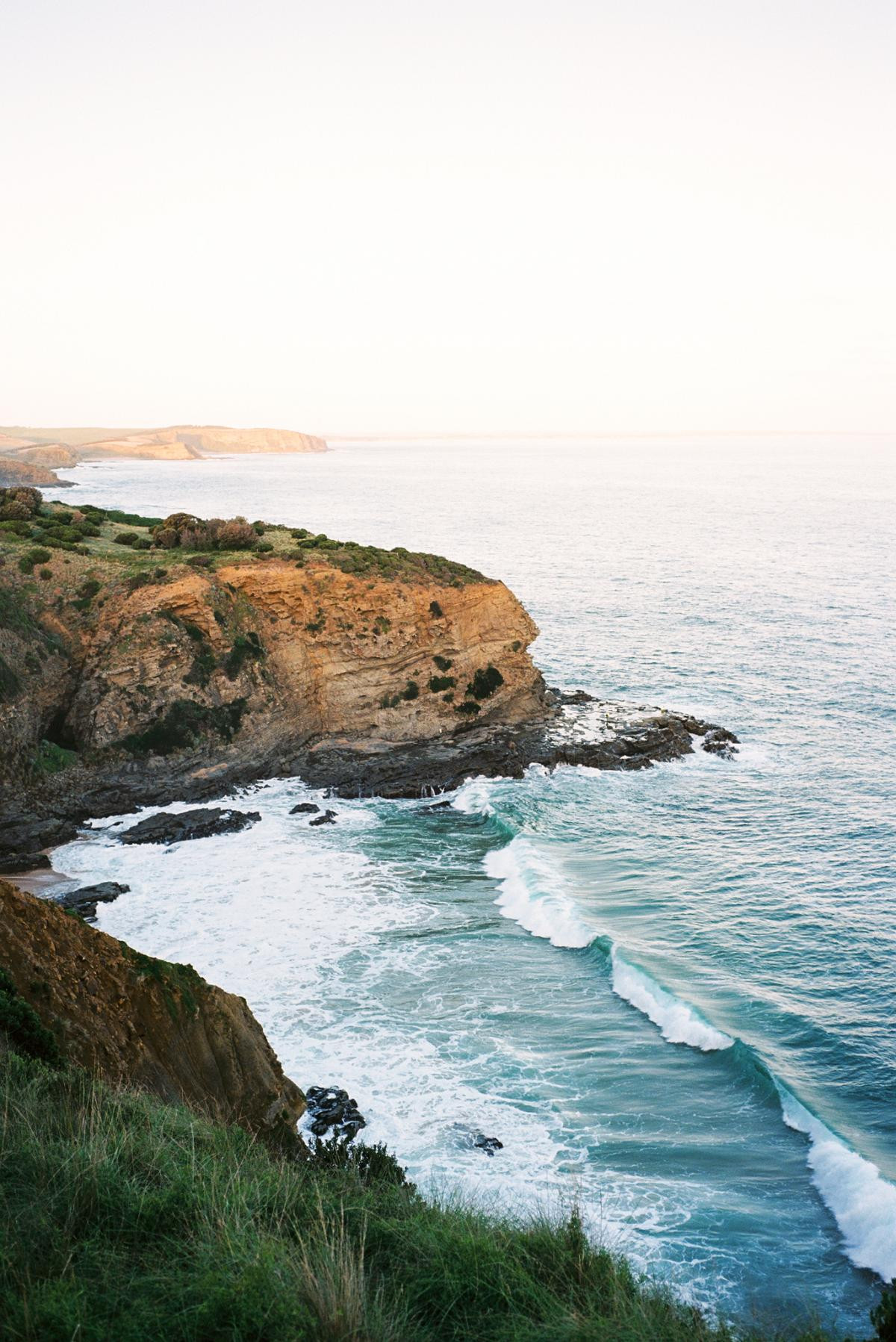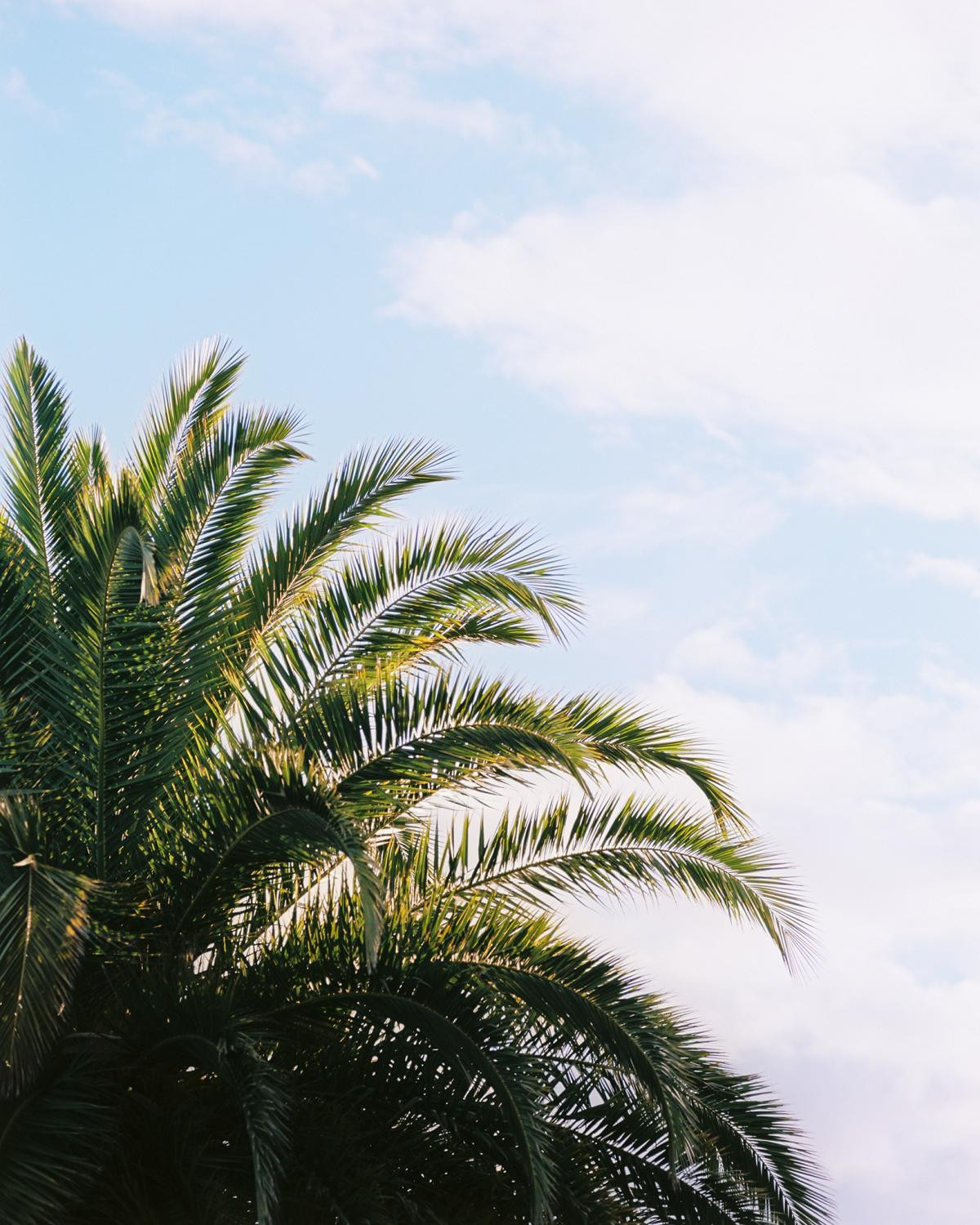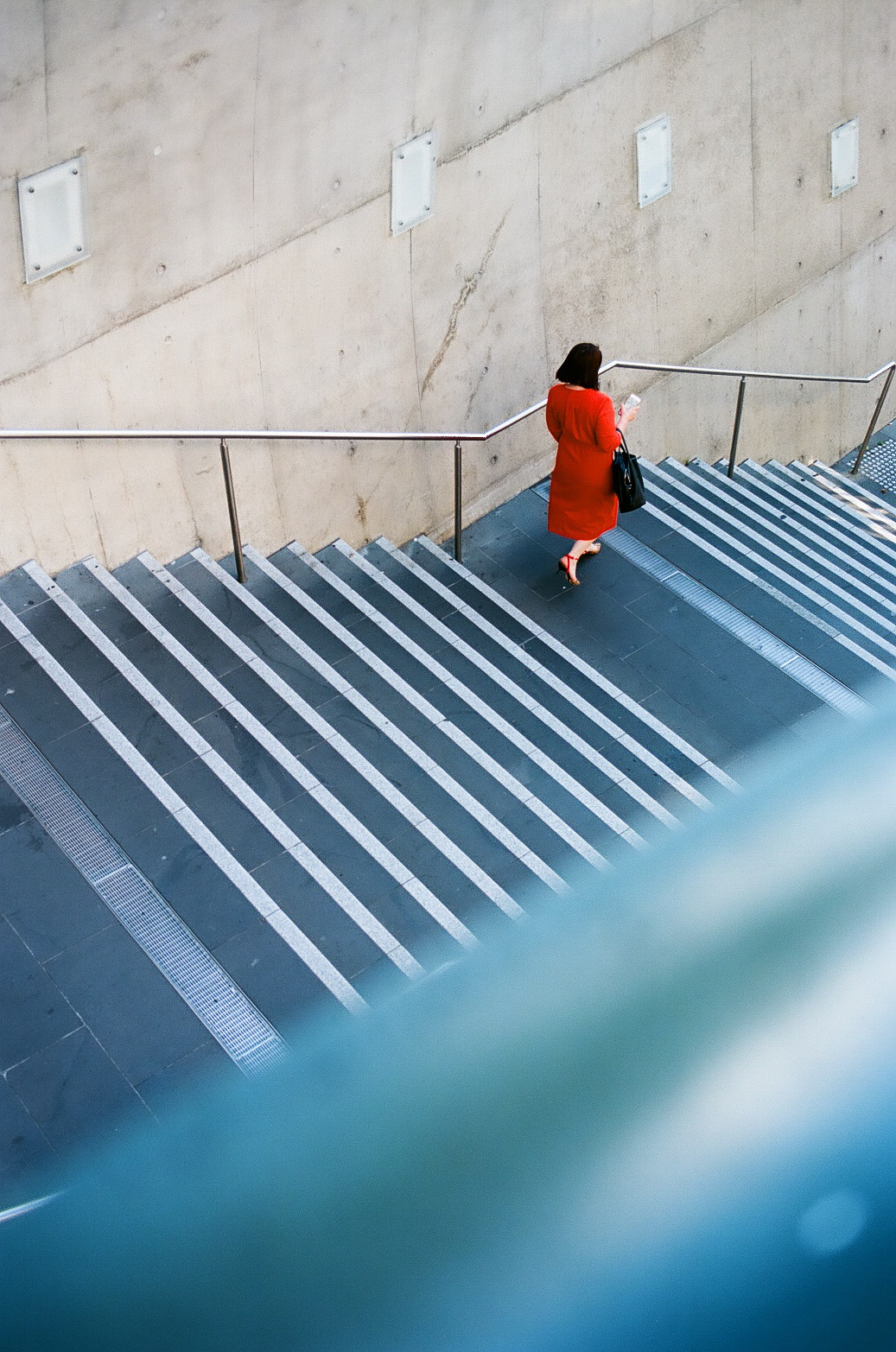 The colours of nature
Besides the nice handling of cool tones, Ektar is great with the rest of the colours of nature. From greens, to yellows to warm earthy colours, the film generally adds saturation and can shift hues in a pleasing way, while giving good colour separation.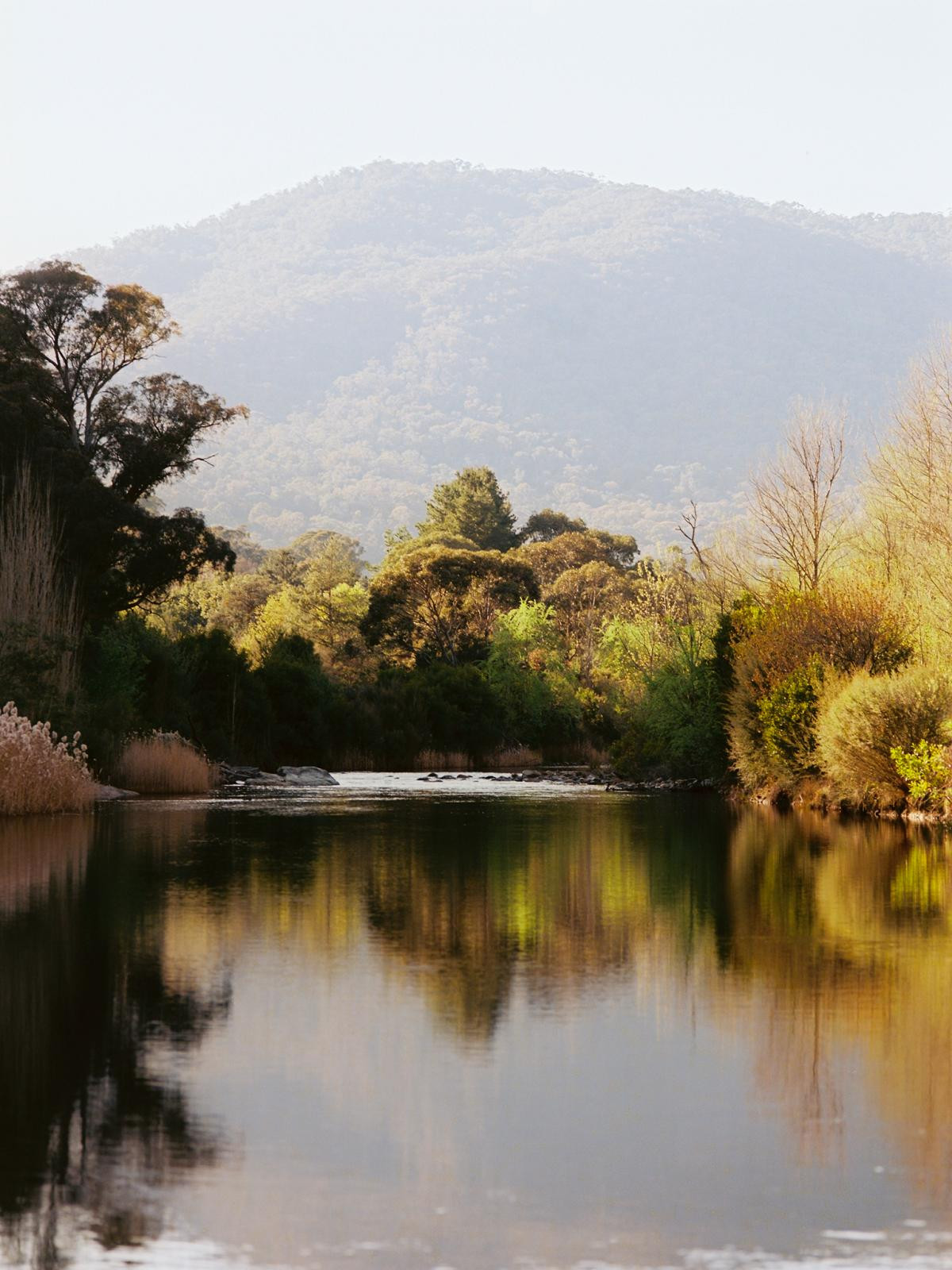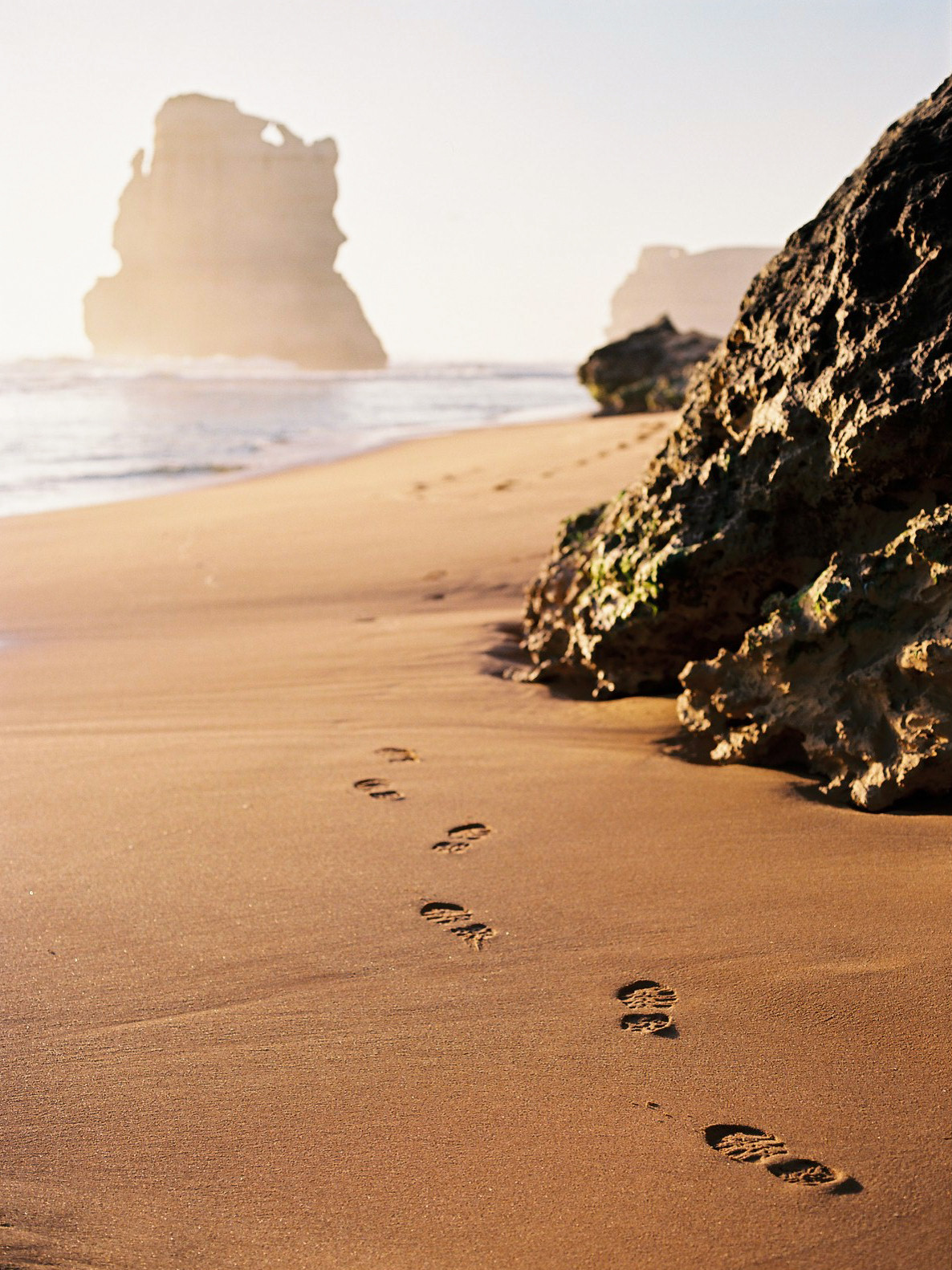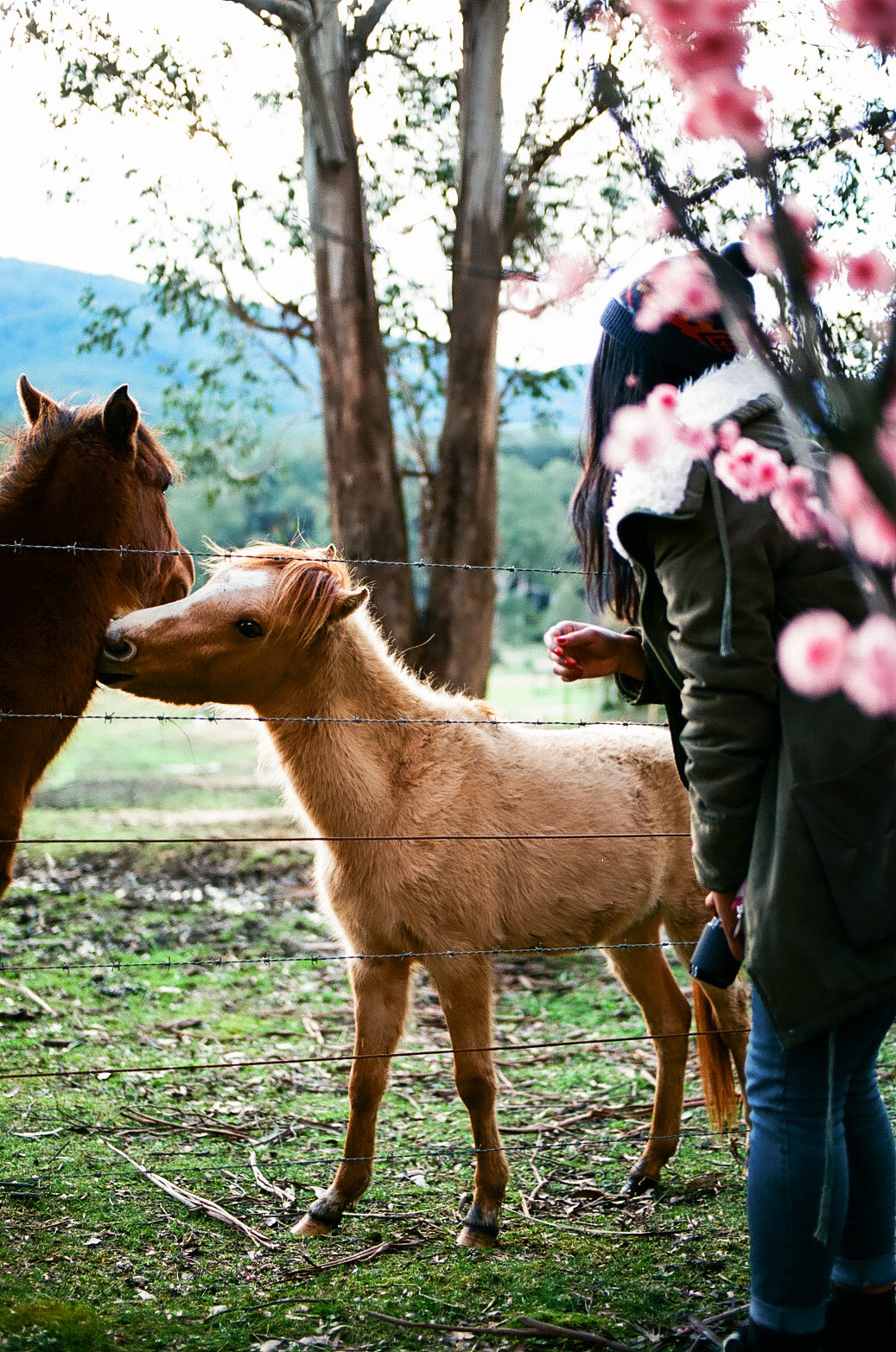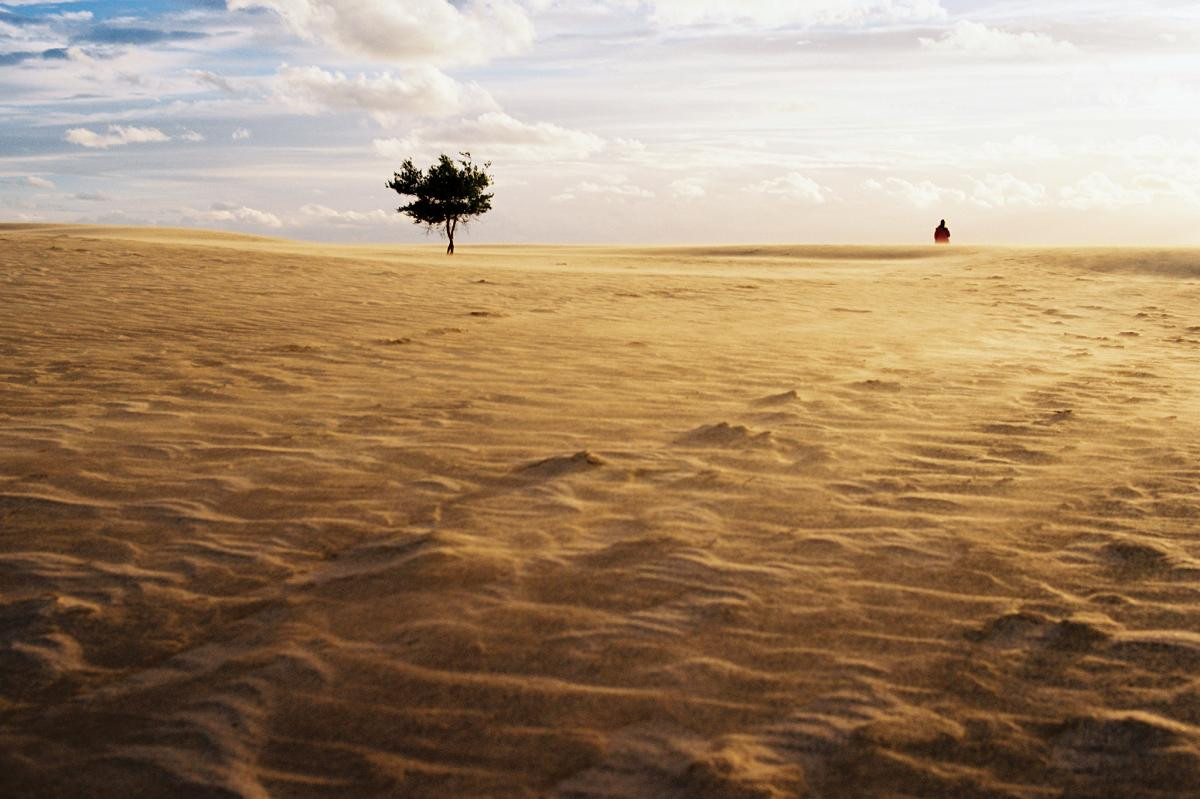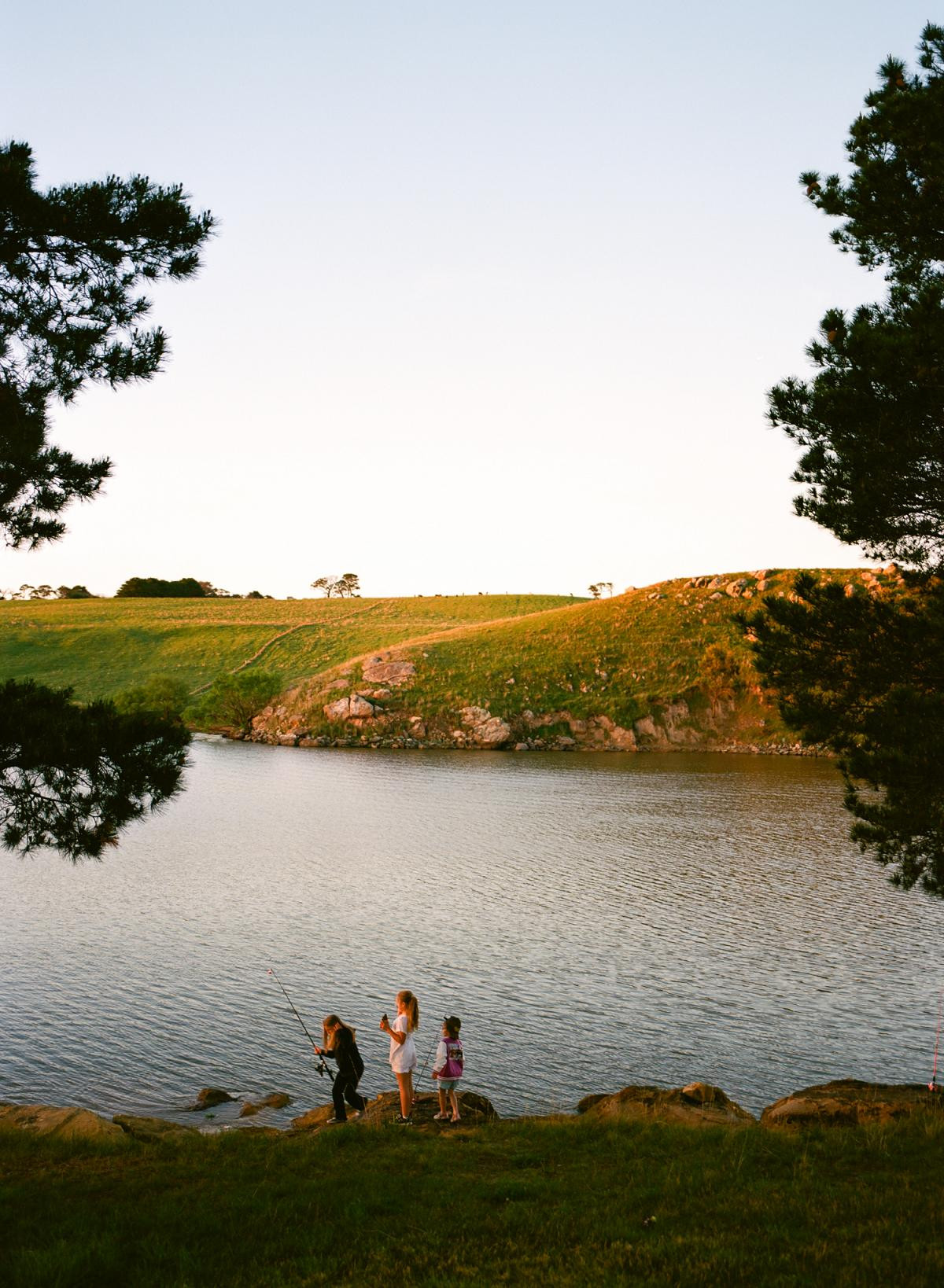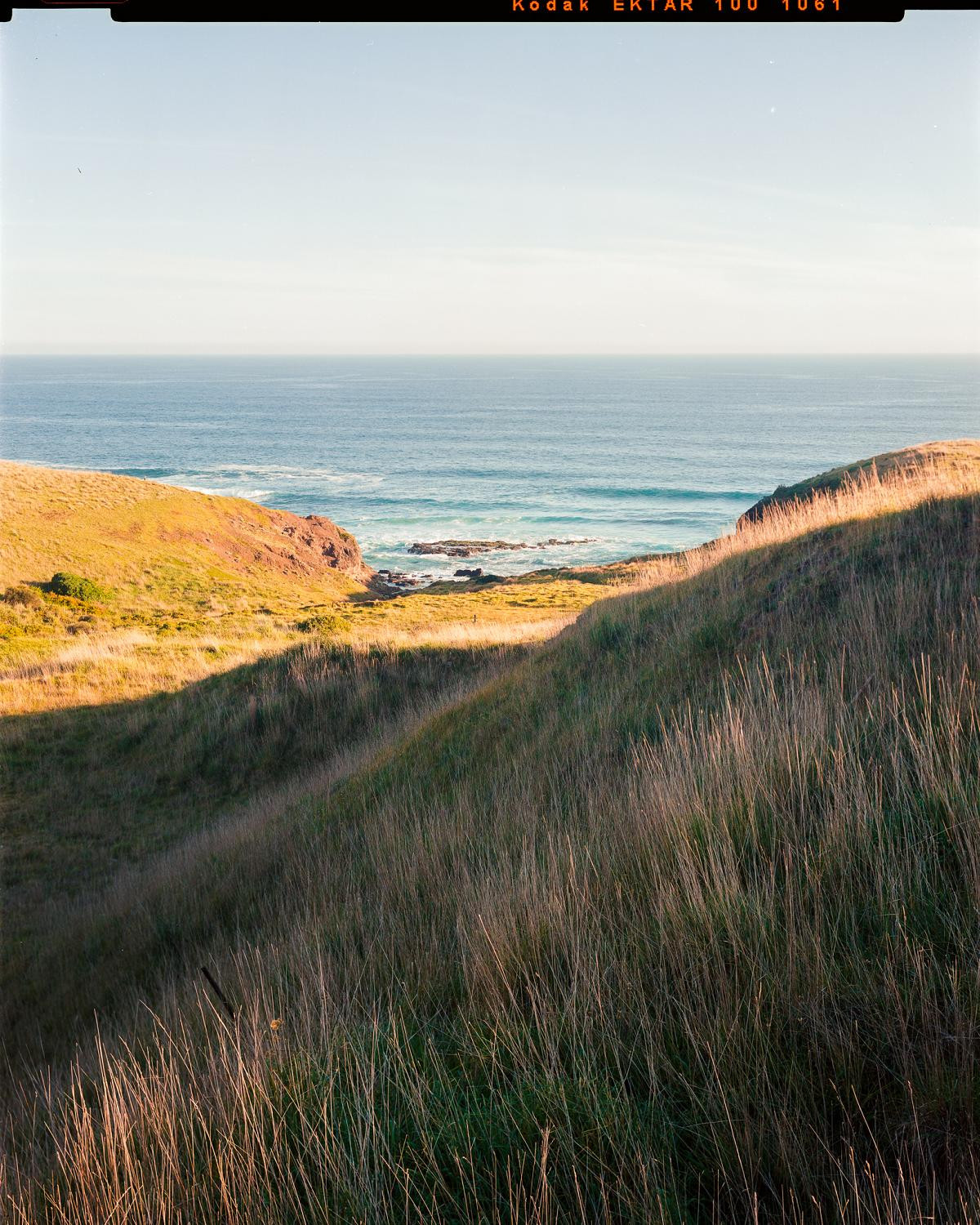 Ravishing Reds
Because the boosted blues/cyans (opposite side of the spectrum) and the nice overall contrast on this film, your reds can really pop when shooting Ektar in daylight. They still look accurate to reality but with that extra punch when the sun is shining. What you may notice though is that cherry reds and magenta start to really get boosted, as the sensitivity starts to increase again leading towards the blue part of the spectrum. This can cause people to exercise caution when using this film for portraiture.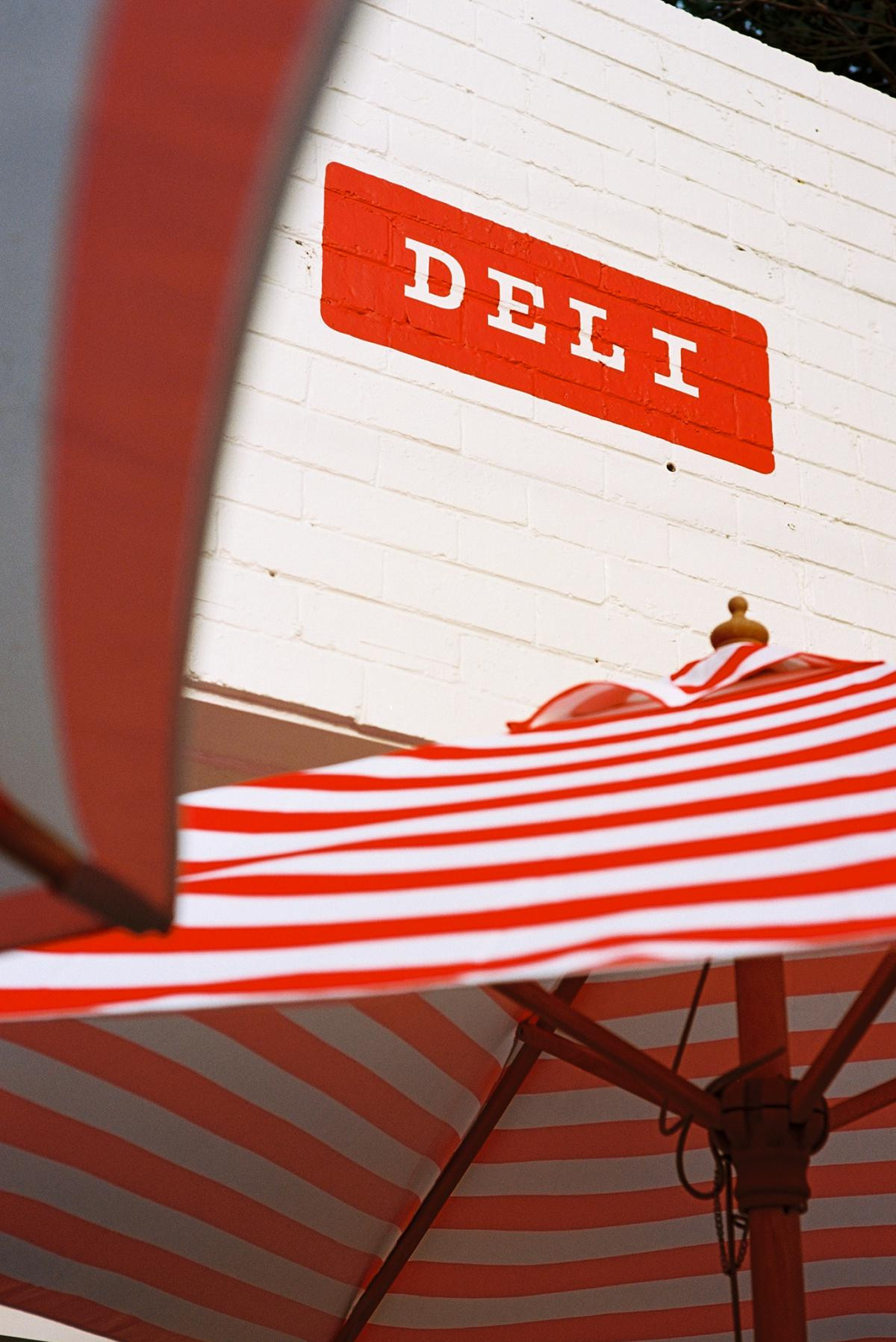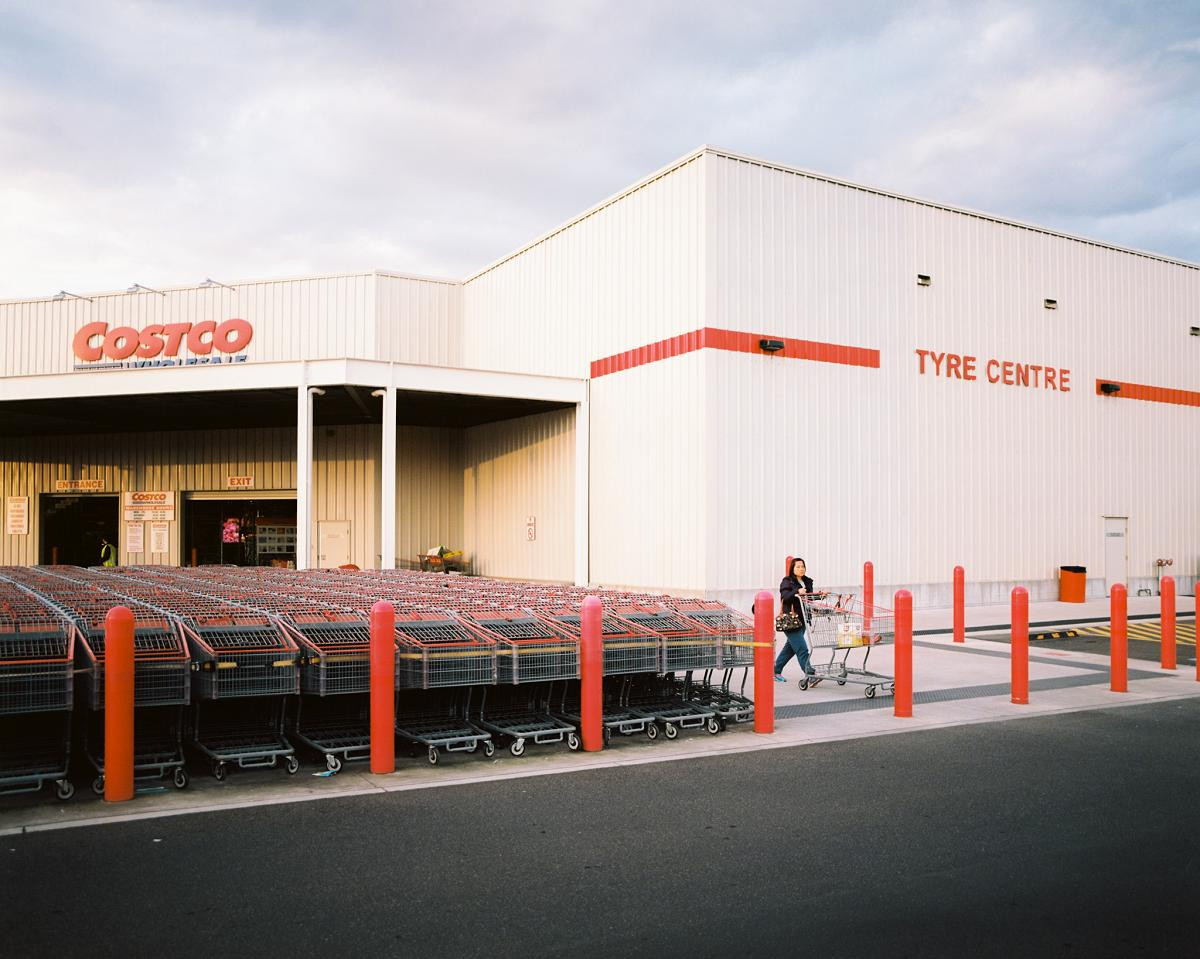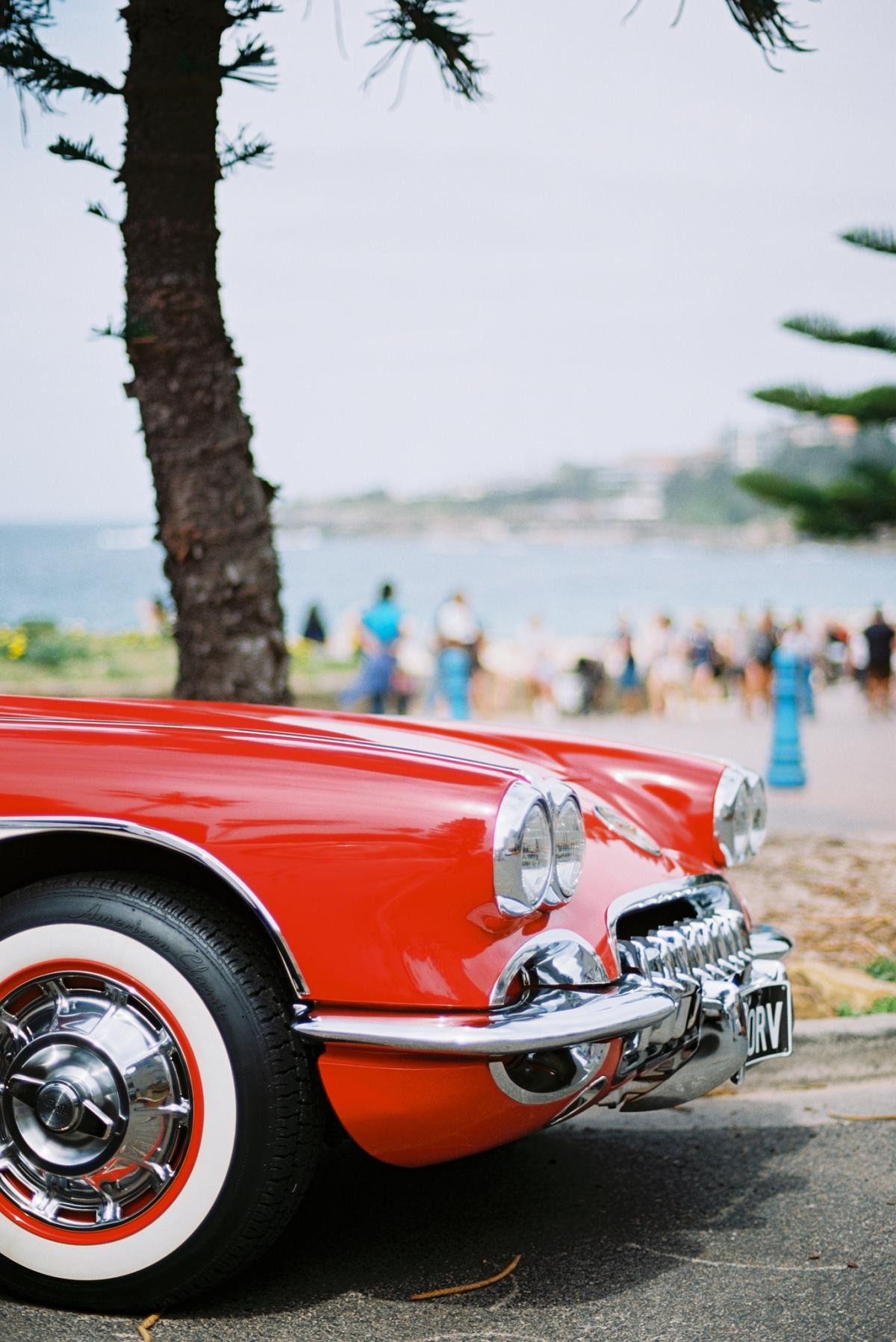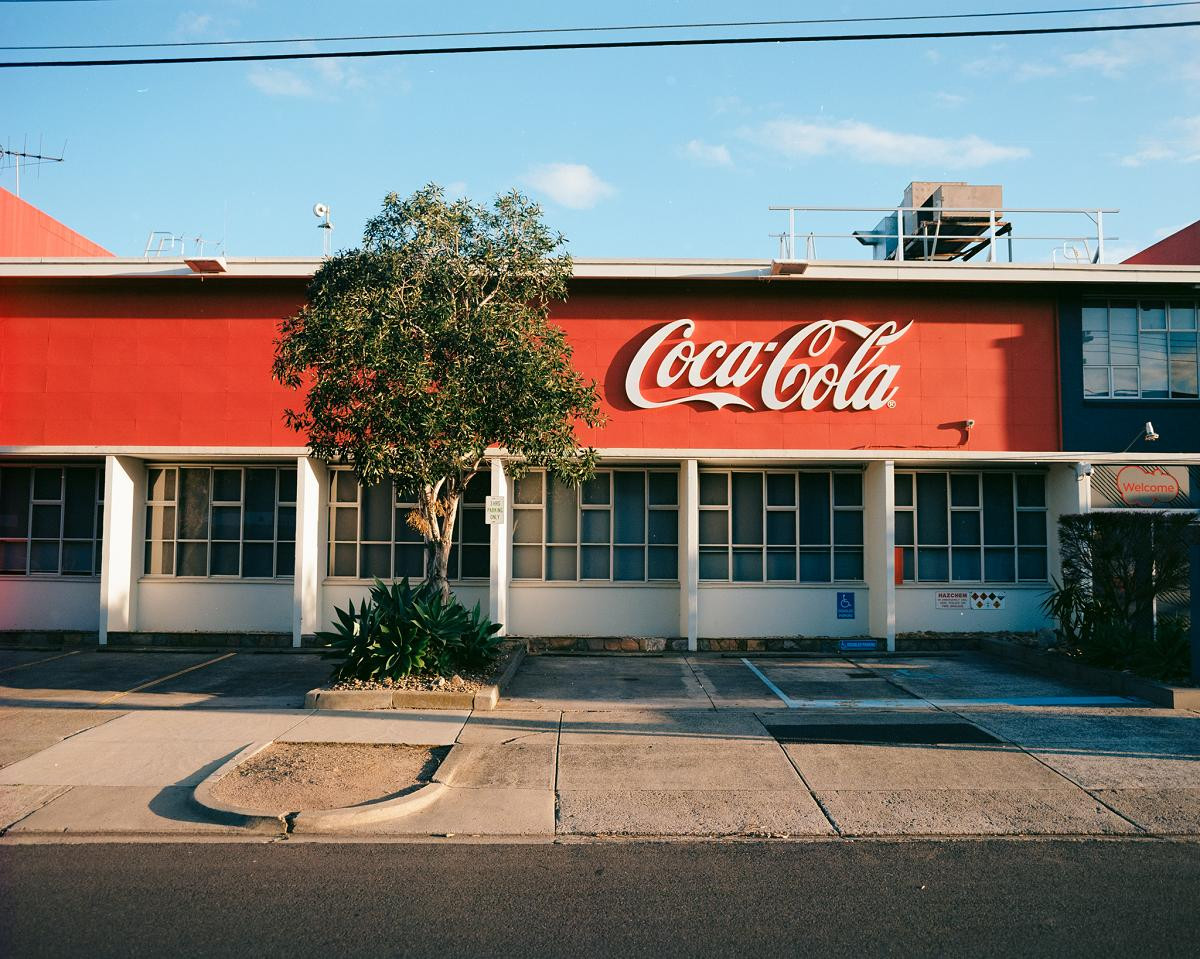 Street Classics
Most of my favourite (colour) street photographers are those who historically shot on slide films like Kodachrome. This is a look that is very hard to replicate, and besides shooting still-available E6 slides, I find that Ektar can sometimes give me results that are close enough. It's often said to be the closest thing to shooting slide film in terms of C41 films, perhaps dues to its bold colours, high contrast, and low grain. This rings true on the street, and when combined with warm tones and metering for the highlights in a Chiaroscuro fashion, it gives me a great "classic" look that I often look for in my street photography.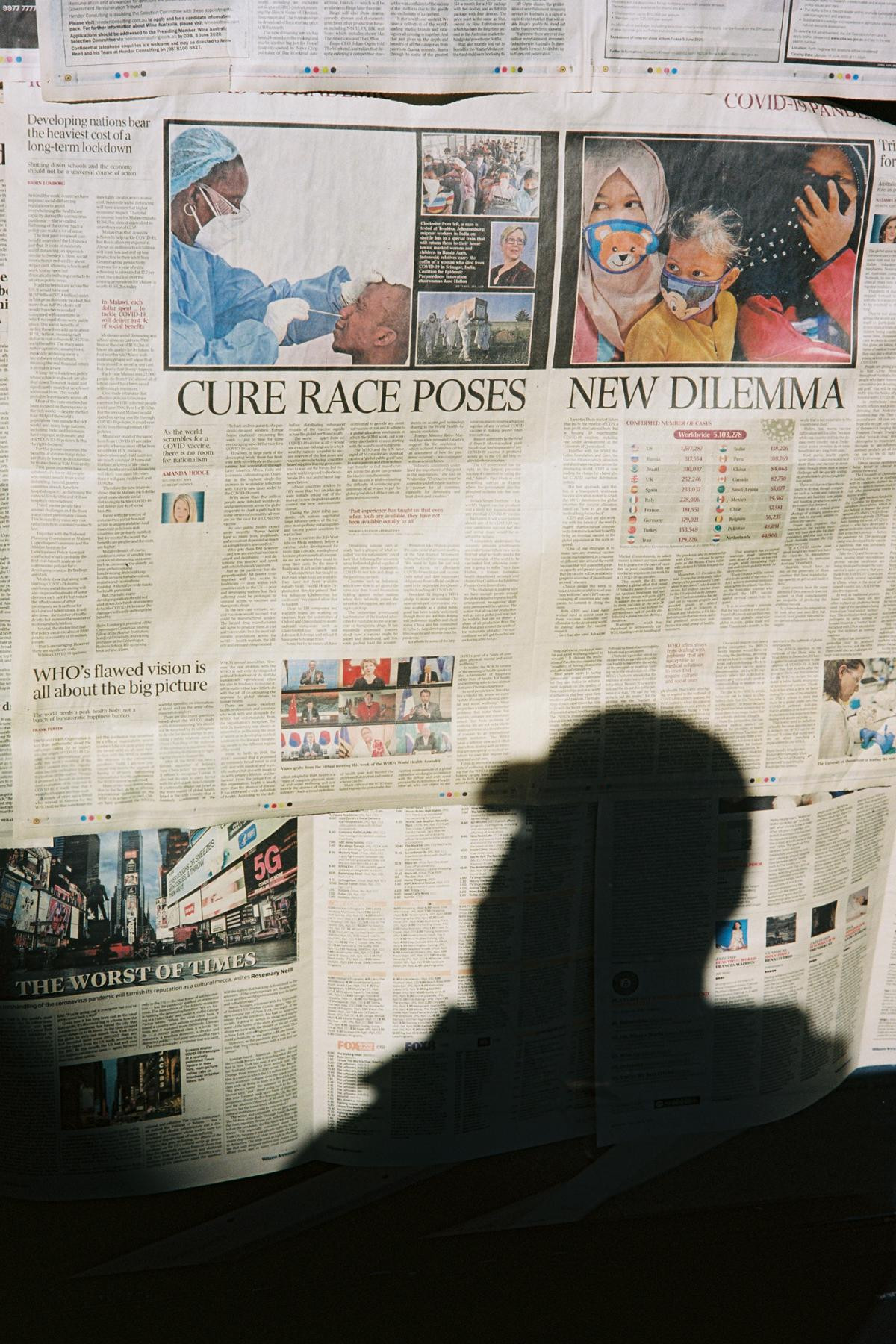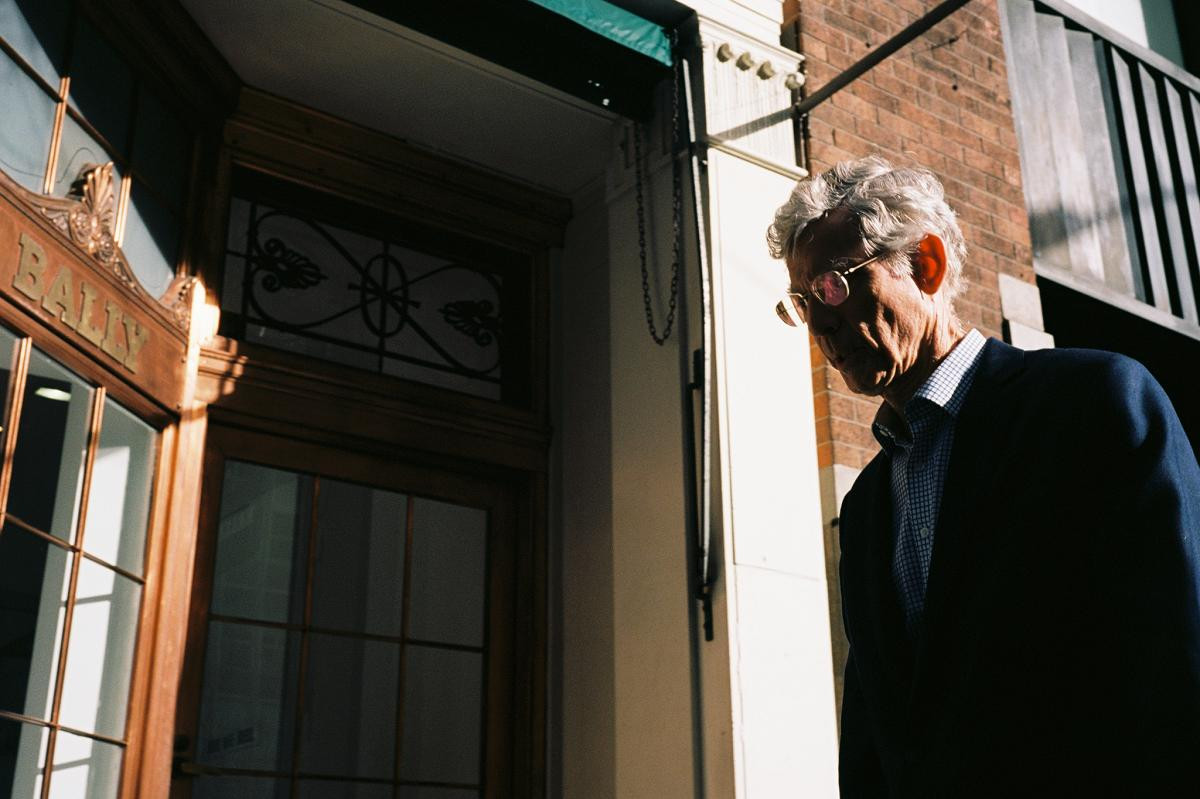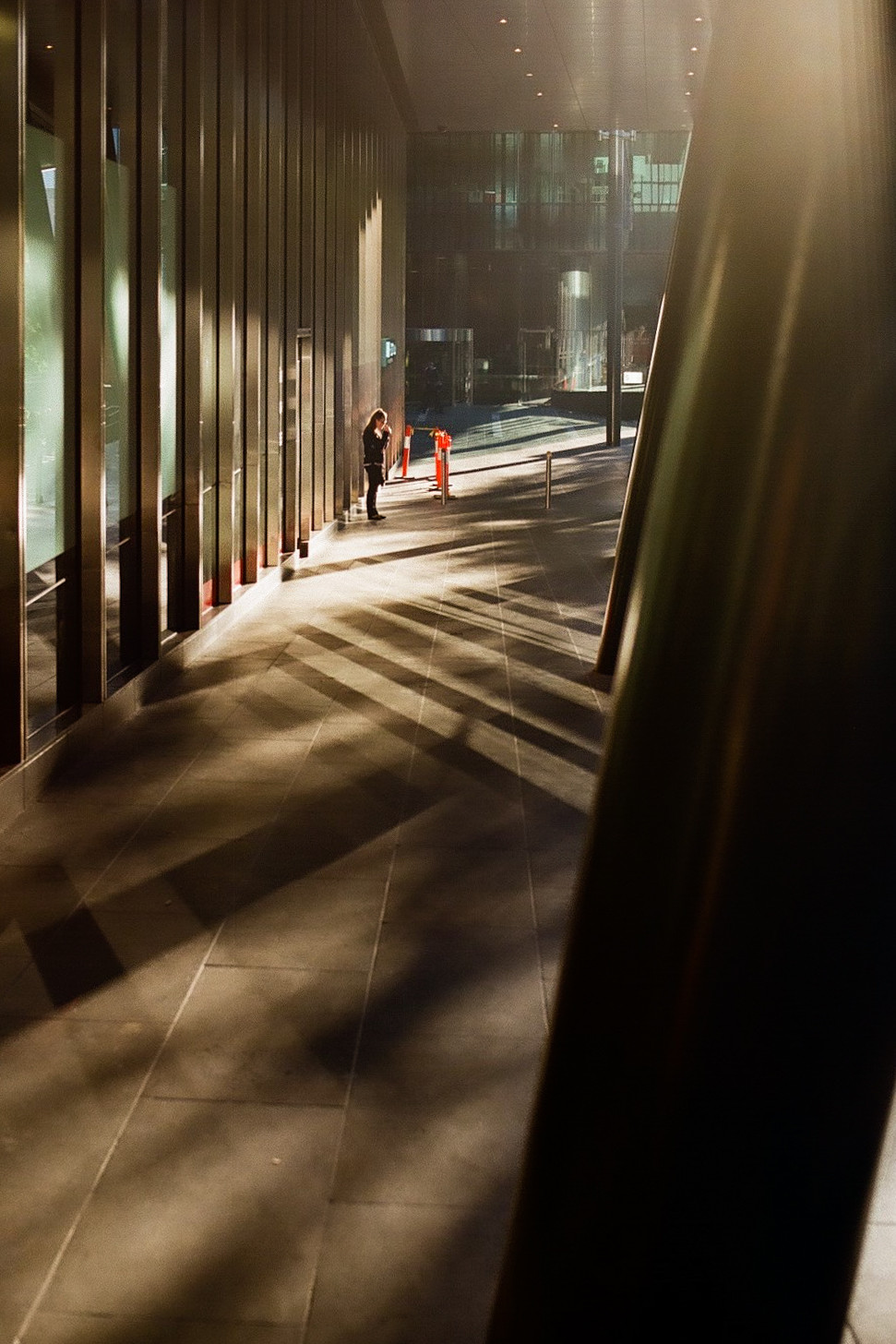 Using Ektar for Portraits
Because of Ektar's propensity to add saturation, many people avoid using it for shooting portraits. This tendency shows especially if the subject shows a fair bit of pink-ish pigment in their skin. However, in my experience it hasn't been all that bad, and oftentimes bad results with people-photos have been due to bad metering and/or scanning. Ektar is a film that can be difficult to scan, and in my video review on Youtube (at the end of this article) I talk a little more about this and some other tips when it comes to shooting portraits on this film. 
I find that even though it can work perfectly well for lighter-skinned subjects, it is more suitable for people with darker skin. Automatic corrections in scanners and software also don't tend to do the best job with Ektar's unique colour formulation. One of the keys to success is good lighting and exposure; you definitely want to avoid under-exposure with Ektar 100, as with any other colour negative stock.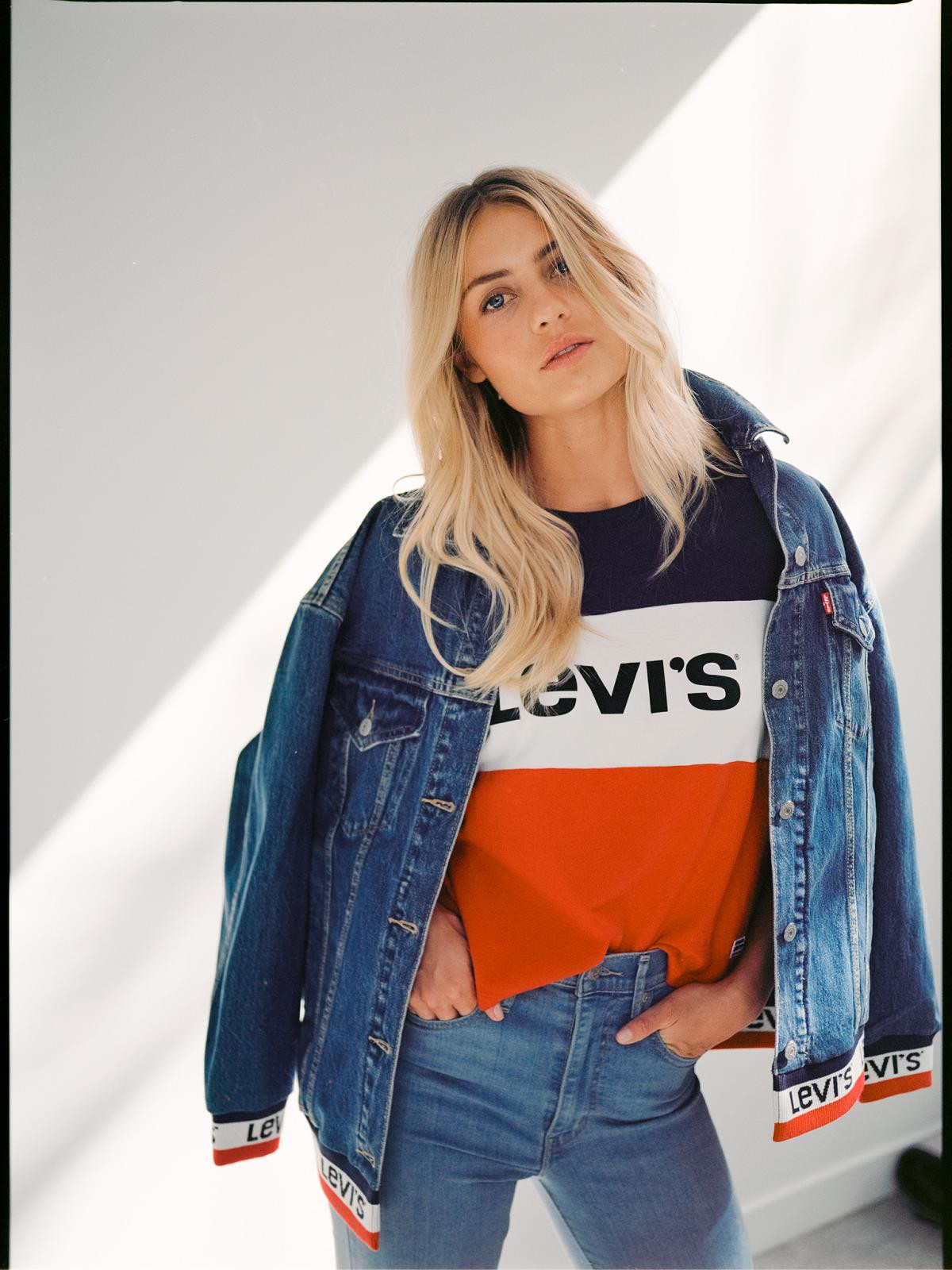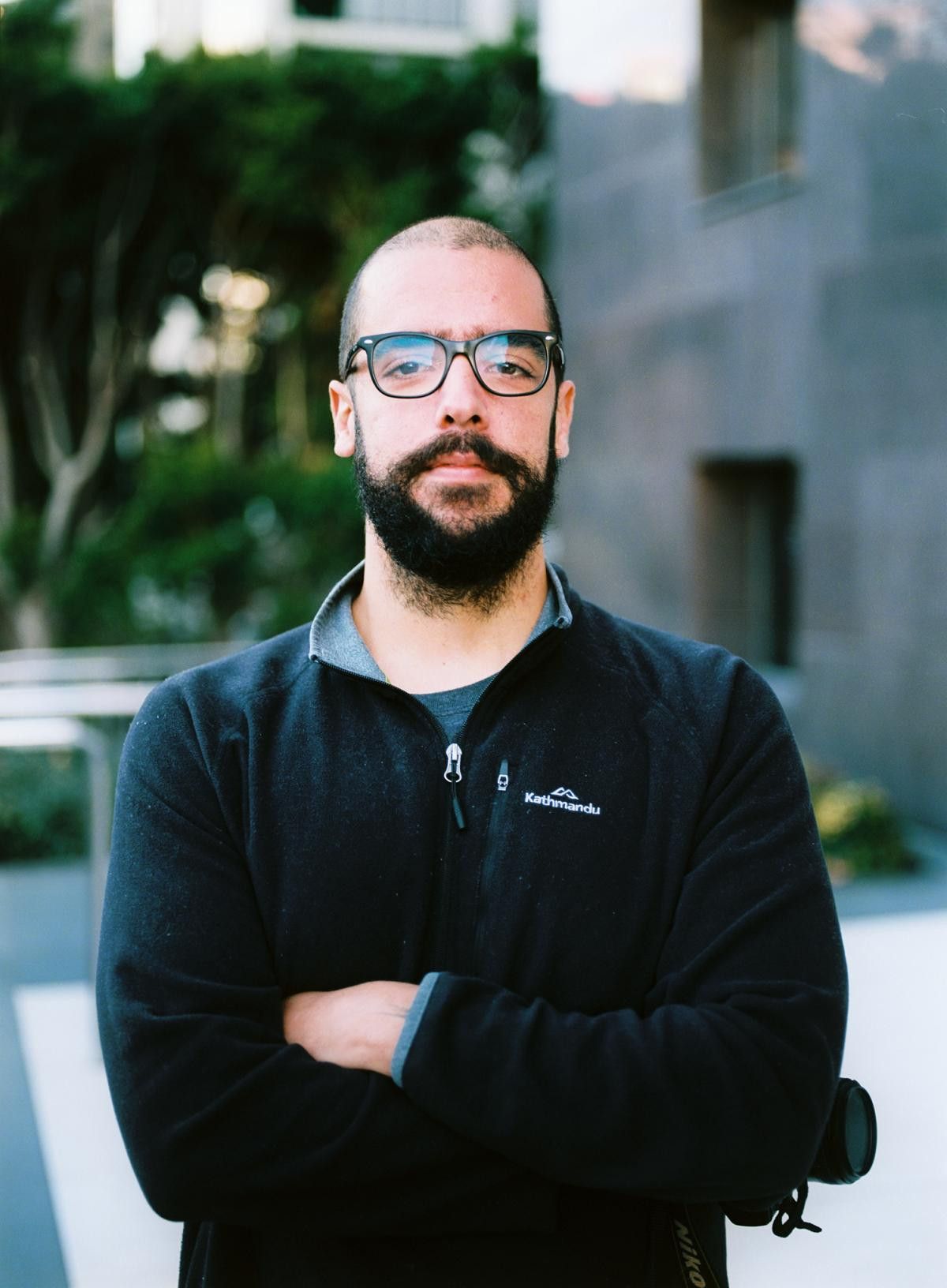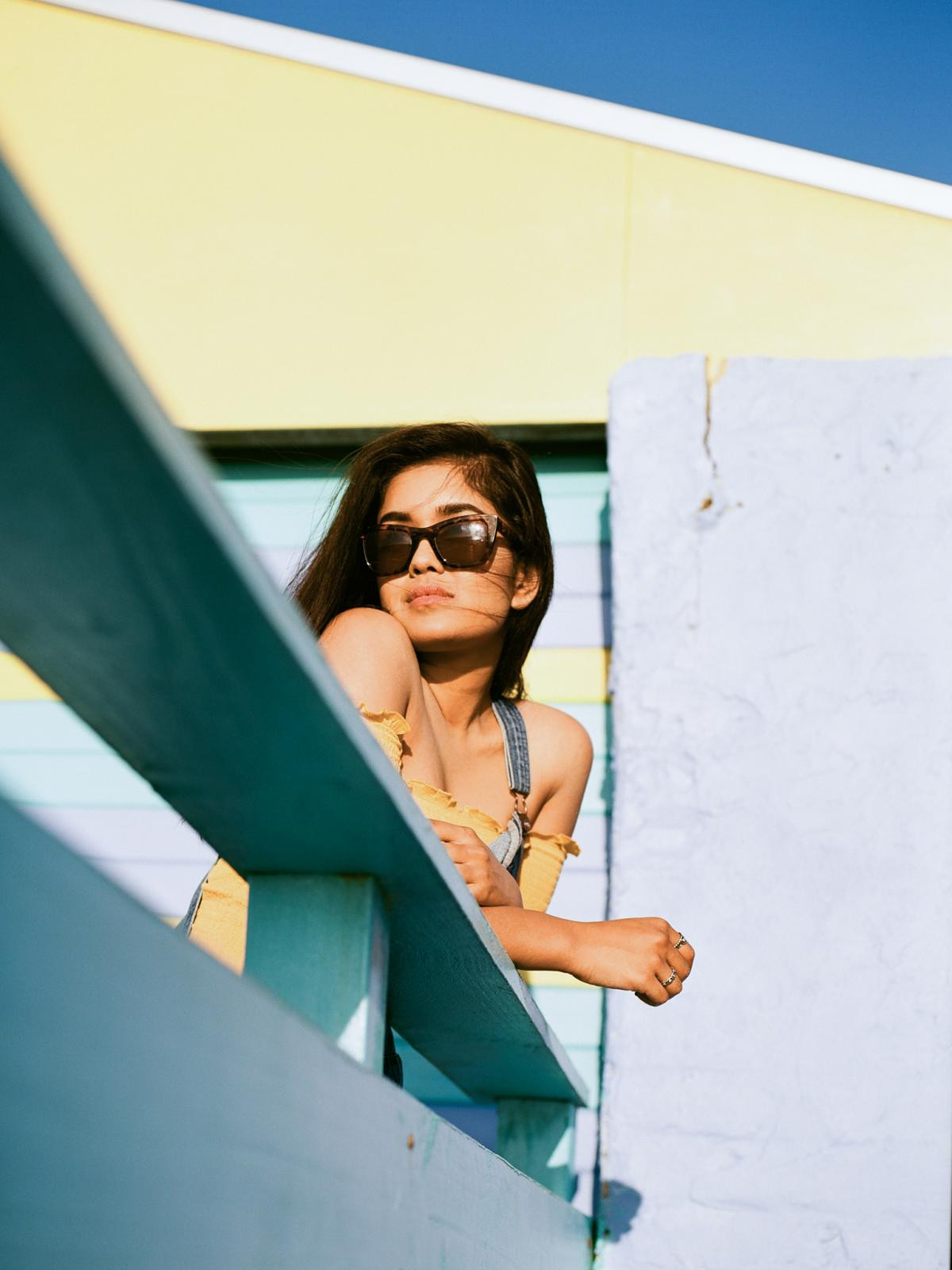 Night photos with low grain
When looking for the most detail with long exposure and night photos, you don't want too much grain muddying things up. In many occasions I actually like the gritty, grainy look of higher speed or pushed films for night photography... however sometimes you may want a cleaner look and Ektar is one of the best candidates when it comes to that. The lower speed makes it a good starting point for long exposures, and reciprocity failure doesn't come in until around 10 seconds. It is a film that generally renders accurate colours; this is great for landscape work, including night scenes.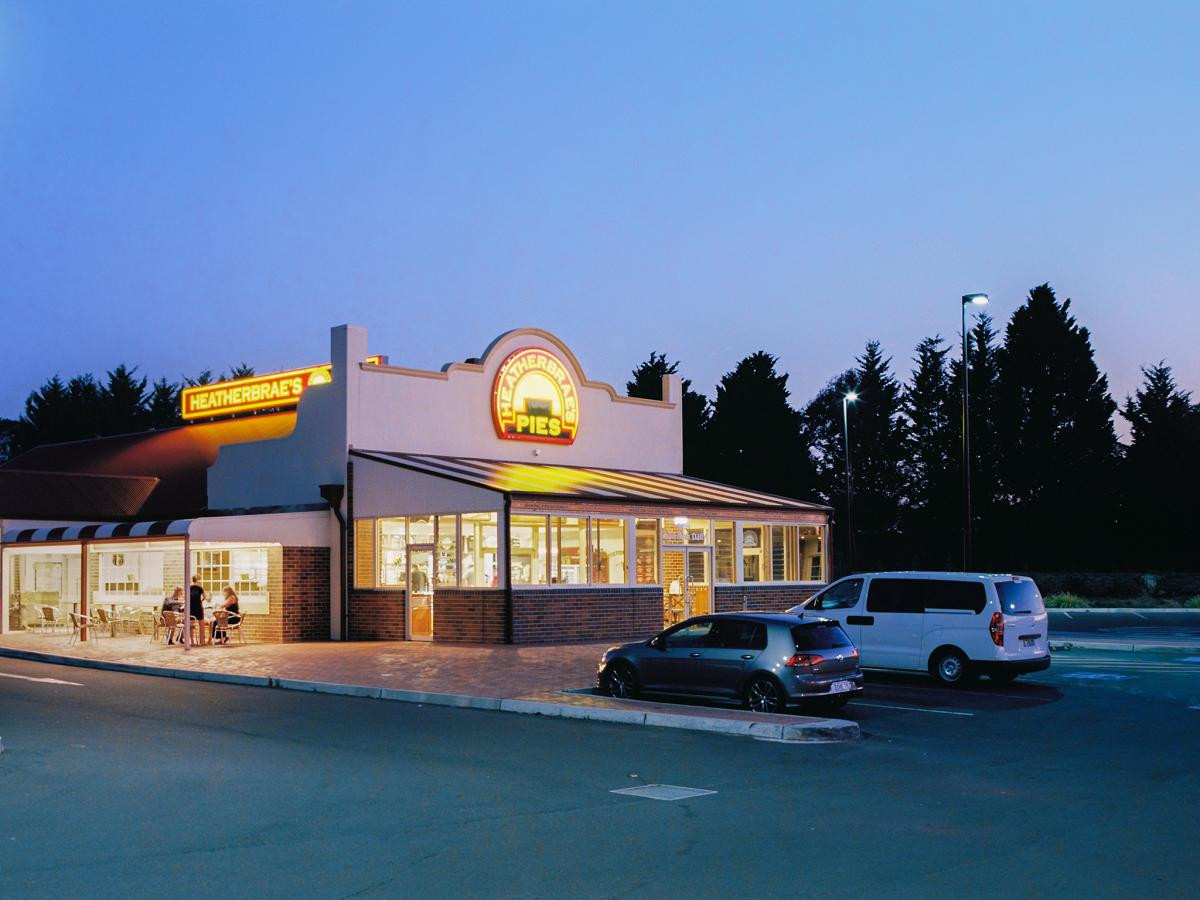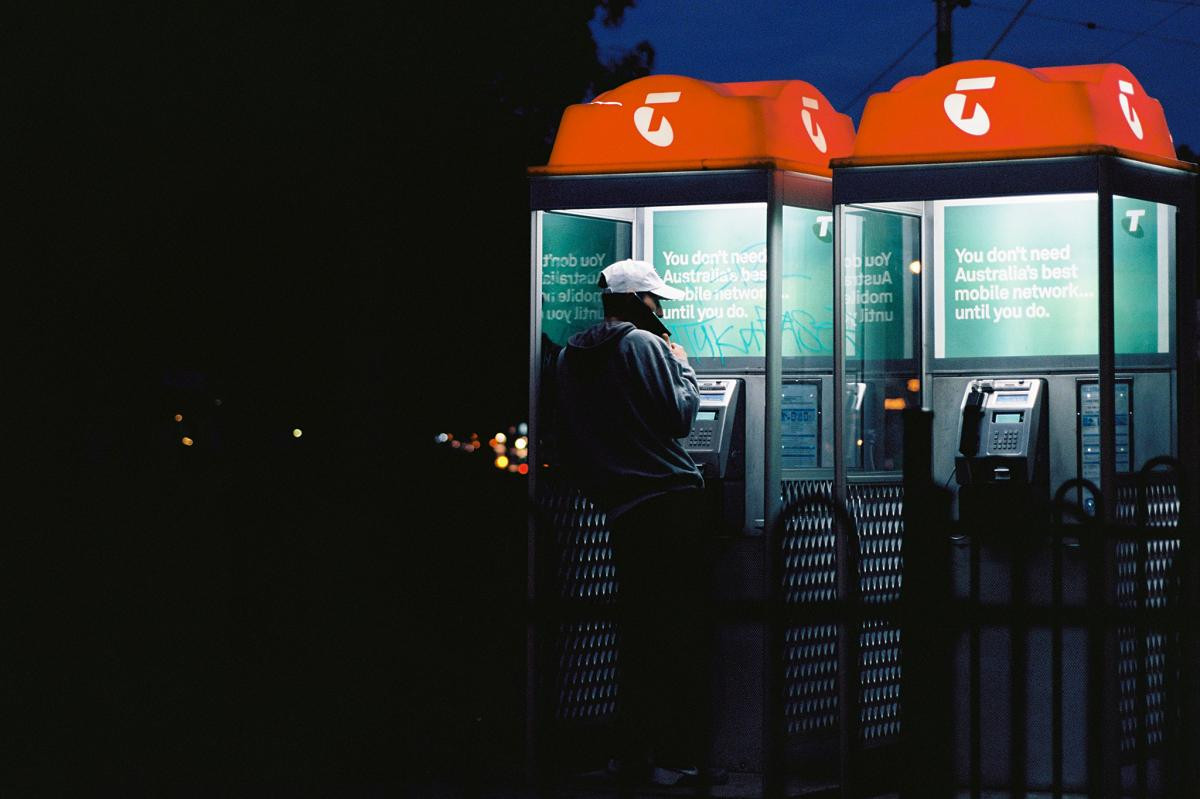 A staple in my fridge
So as you can see, I've learnt to make Ektar serve a multitude of purposes! I love the unique colours, fidelity, detail and way it prints. It works out for a respectable price compared to Kodak's other Professional line of films, and is available in a number of formats.
Concurrent to this article, I made a video over on the Youtube channel (below) giving my thoughts on this film, including the shots in this article and others. It goes into more detail on the same categories of photography listed in this article. 
If you're looking to try it, you can purchase Ektar 100 through my affiliate link from Amazon. Purchasing anything from Amazon through this link compensates me with a small percentage, but doesn't cost you any more. This would be a much-appreciated way to support my blog and YouTube channel!

As always, I appreciate you reading, and all the support!