As a photographer and content creator, when it came to finding a website builder, the most popular option that I would constantly see advertised by other creators (especially on Youtube!) was Squarespace. However, they were a bit out of my price range and didn't offer some features I was after such as client galleries (which I use for delivering photo galleries to clients). I tried alternatives like Format + a Pixieset account for client galleries. This meant paying for two services, so when I learnt that Pixpa offers both of these I signed up for a trial. Since then, I've been happily using their services for a few years! Here were some of my main determining factors:


Affordability
I'll admit it. I'm a cheapskate with some things. If I don't feel like I'm getting decent value out of what I'm paying for, it doesn't feel right. On one hand, I'll pay thousands for a certain camera for example… but when I use it religiously, derive a great deal of pleasure, and also make money from it, I feel like I'm getting my value out of the price. And while having a website is important to me, I like it to be more of a set-and-forget type of deal. Pixpa's capabilities for the price were easy for me to justify, whereas I didn't feel like I could do the same for the increased cost of Squarespace, for example. This was especially since I couldn't see any potential features that I would be missing out on (in fact, it was a bit of the opposite in my case)
In that way, Pixpa is an affordable option for creative professionals who are just starting out or are on a tight budget. Pixpa's pricing starts at less than $10AUD ($7USD) per month and gets significantly cheaper the longer you sign up for (Yearly, Bi-yearly). They also offer a 15-day free trial here, so you can try out the platform before committing to a paid plan. If you like the trial and decide to sign up, you can also use my code PXREF50 for 50% off, which also helps me out with a referral commission! I'm always happy to share and recommend products and services I enjoy, and their affiliate program is also great. It's something that you too can look into and join if you enjoy it as much as I do, and wish to share it with your friends; allowing you to recoup some of your own costs.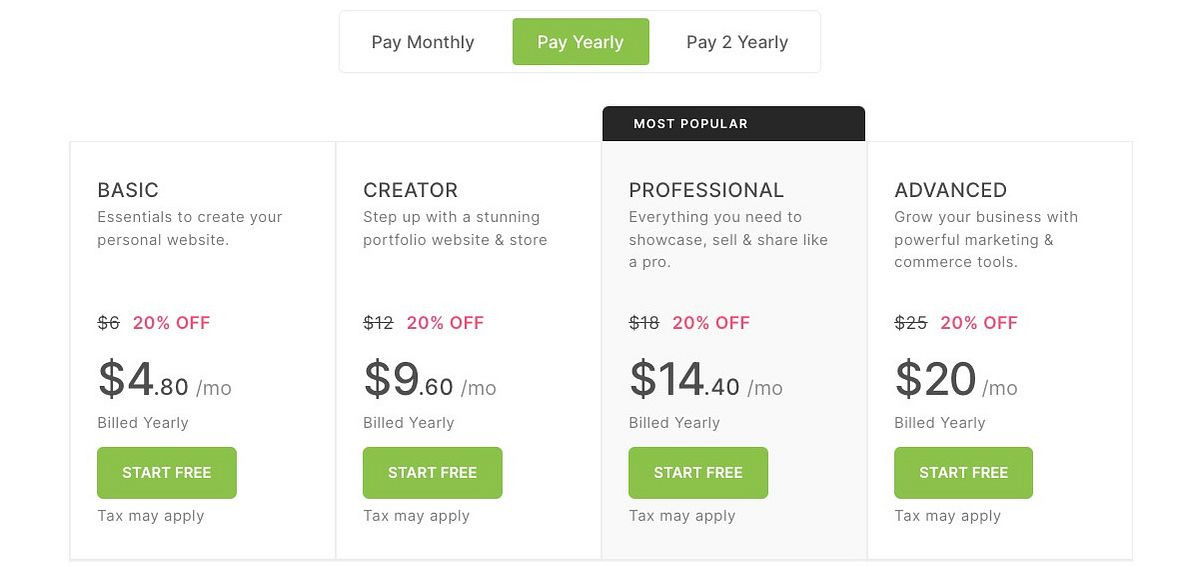 Service
One thing that sets Pixpa apart is its exceptional customer service and the feedback it receives from its users. Have a look at the Trustpilot reviews which average 4.7 (at the time of writing) and compare it to Squarespace and other providers, with a similar story on other review aggregation sites such as Captera, Trustradius, etc. Part of this could be due to a larger sample size of reviews for the bigger players, but it is still reassuring to see hundreds of positive reviews and is a sign that Pixpa is doing something right. My personal experience has always been great when I've had a technical question, with fast and friendly responses via the live chat feature.
Suitable for Creatives

Pixpa is specifically designed for creative professionals such as photographers, artists, designers, and writers. This means that the platform offers features and tools that are tailored to the needs of this audience, with the templates being an example of this. Pixpa offers galleries with unlimited photos and videos, password-protected client galleries, and an e-commerce platform designed for selling digital and physical products. Squarespace, on the other hand, is more focused on general website building, making it less suitable for creative professionals who need specialized features.
Don't get me wrong, my site by no means maximises the capabilities of Pixpa. But as mentioned, it is not something that I currently place maximum priority on since it is not my main point of client acquisition or income, and website building is not my strongest skill set. But, hopefully, with a help of someone more skilled, I will give it an overhaul soon. This will be a smooth upgrade knowing that the appropriate tools and foundation are there!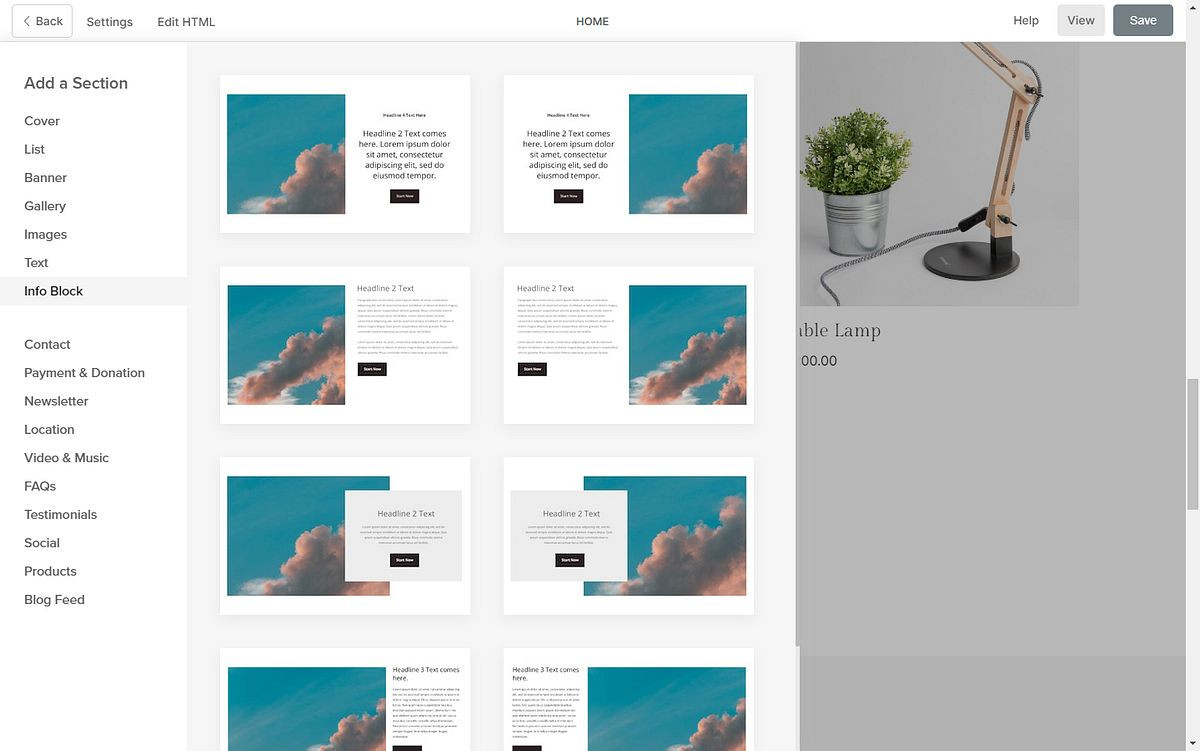 In Conclusion
While Squarespace is a popular website builder, Pixpa offers a range of benefits that make it a better choice for creative professionals, in my opinion. We often spend so much money on our craft as creatives that we need to think about the balance when it comes to our return on investment. With their affordable pricing, customizable templates and features, and specialized focus on the needs of creative professionals, Pixpa is a great choice for anyone looking to create a professional and visually impressive website. 
Don't forget, you can help me out and support my work while getting yourself a free trial by using my link. And, if you enjoy your free trial and decide to sign up, use my code PXREF50 for 50% off. It's a win-win 😁