I recently wrote an article on the blog of a fellow photographer based out of Minneapolis/Saint Paul named Daniel Sigg. He runs a great blog over at his website full of great articles, and it was pleasure to have him reach out and and have me guest write. It was yet another great way to connect with like-minded creatives from around the world!


Feel free to check out the article over on his blog, linked below.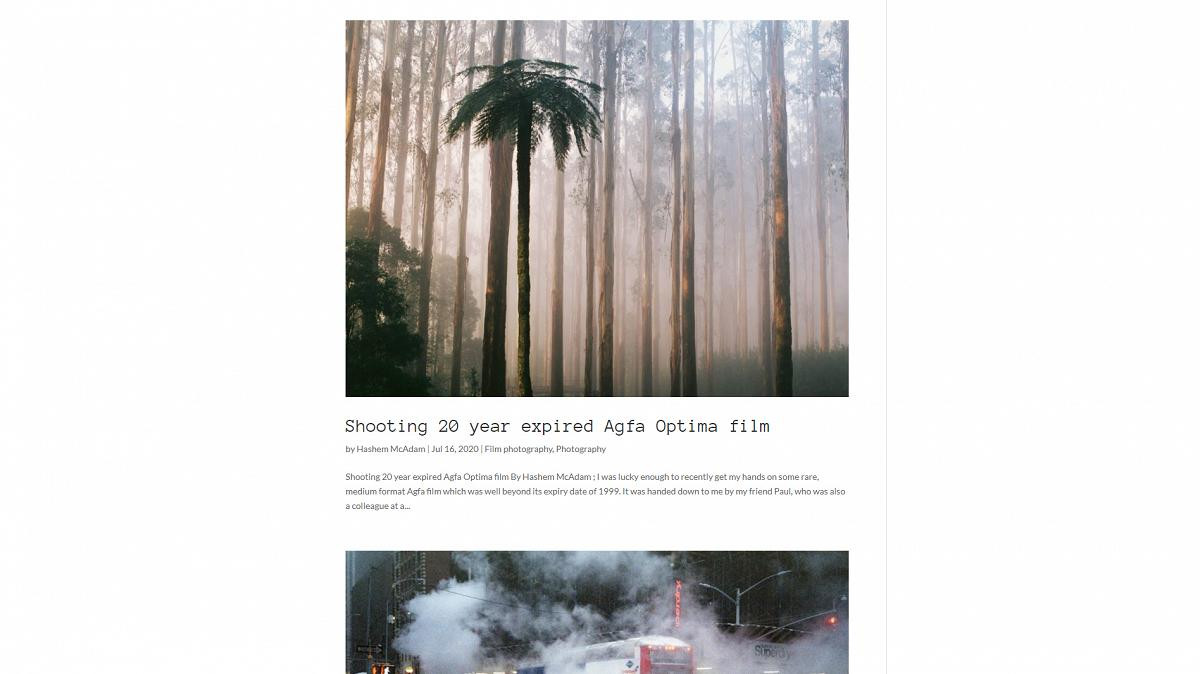 I still haven't decided what to do with the rest of my stash of Optima, in case you were wondering! It was really interesting however to shoot a film stock I had never used before; it felt like I was actually trying something new to the market!

In case you enjoyed the photos or prefer to see them in video format, I also made a vlog of the day's adventure over the Youtube channel in the video linked below!