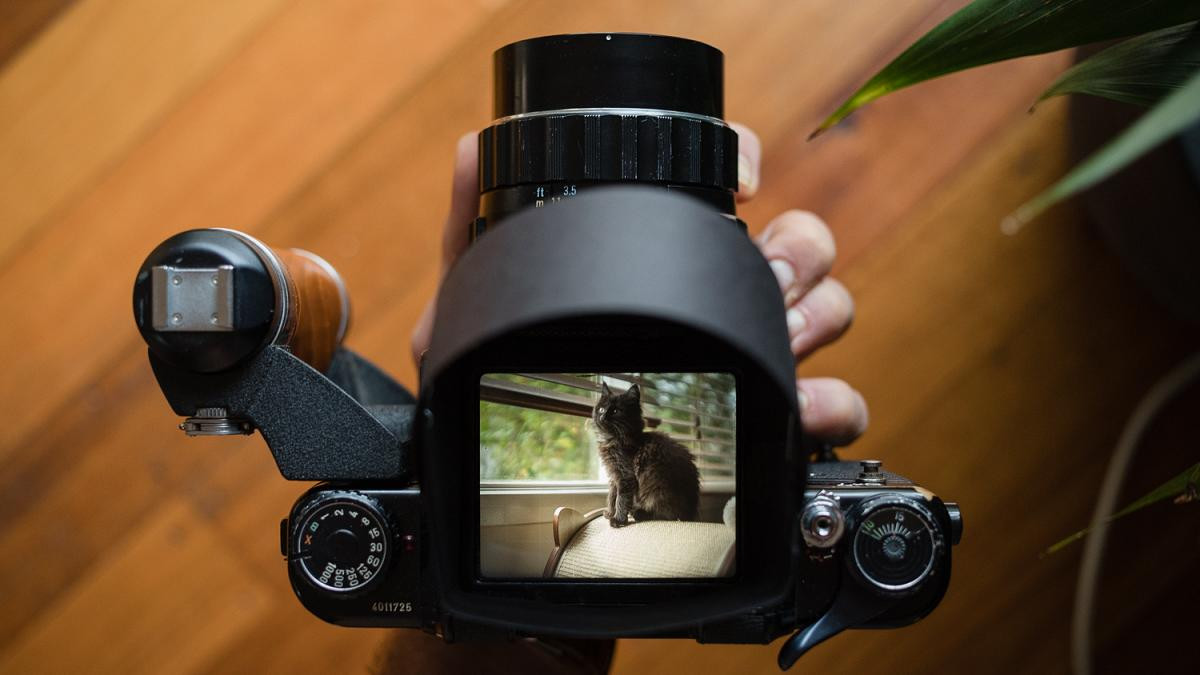 A versatile beast of a camera
I've had quite a few requests for written information regarding some of the videos I posted over on the Youtube channel about the Pentax 6x7. Even though I haven't reviewed the camera ( I feel like there are enough great reviews out there), I have posted some experimental DIY related projects which have been met with much interest. It goes without saying that is a great option for shooting medium format film. My Pentax 645 and 6x7 are my two options when it comes to 120 film cameras, and I'm always happy to nerd out about them and share little ways that I find to get more out of the systems.
One such video was about shooting Fujifilm's Instax instant film in the 67 (and other medium format cameras) on a shot-by-shot basis, which is great for us who aren't able or ready to splurge on a dedicated system for doing so. For more info check out the video below. As outlined in the video you can do this with Instax Mini or Square film, and the next thing I hope to try is the monochrome version of the Mini film, which I think would look particularly nice!
Paper accessories
Another video I made was about shooting Panoramic photos on 35mm film in the Pentax 67. This is done by means of relatively cheap 3D-printed adapters. I've also made a DIY black paper "Waist level viewfinder" (pictured in the header image of this article) after experimenting with low angle photography at home and finding the naked screen too prone to glare. I was prompted to make my own paper shade after seeing the exorbitant prices of the official accessory. Anything's better than nothing, right?
Some of the questions I get relate to the adapters themselves. I purchased mine on eBay for $7.38 via seller "soundsk"via the UK. I've posted a link below which was active at the time of writing this article. Failing this, a simple search for "35mm 120 adapter" should yield similar results
https://www.ebay.com.au/itm/35mm-to-120-film-spool-adapter/114219963816
Another question I've had a number of times was in regards to the paper mask I use over the focusing screen to aid in composing with the X-Pan-like panoramic ratio. Although my mask is by no means accurate to what you will end up exposing on the film, I feel like it's close enough. The other fact remains that you may choose to include the image area over the sprockets, which would give a different ratio altogether. My advice, therefore, would be to just use my measurement as a starting point and cut something to suit both your copy of the camera and shooting style/intention.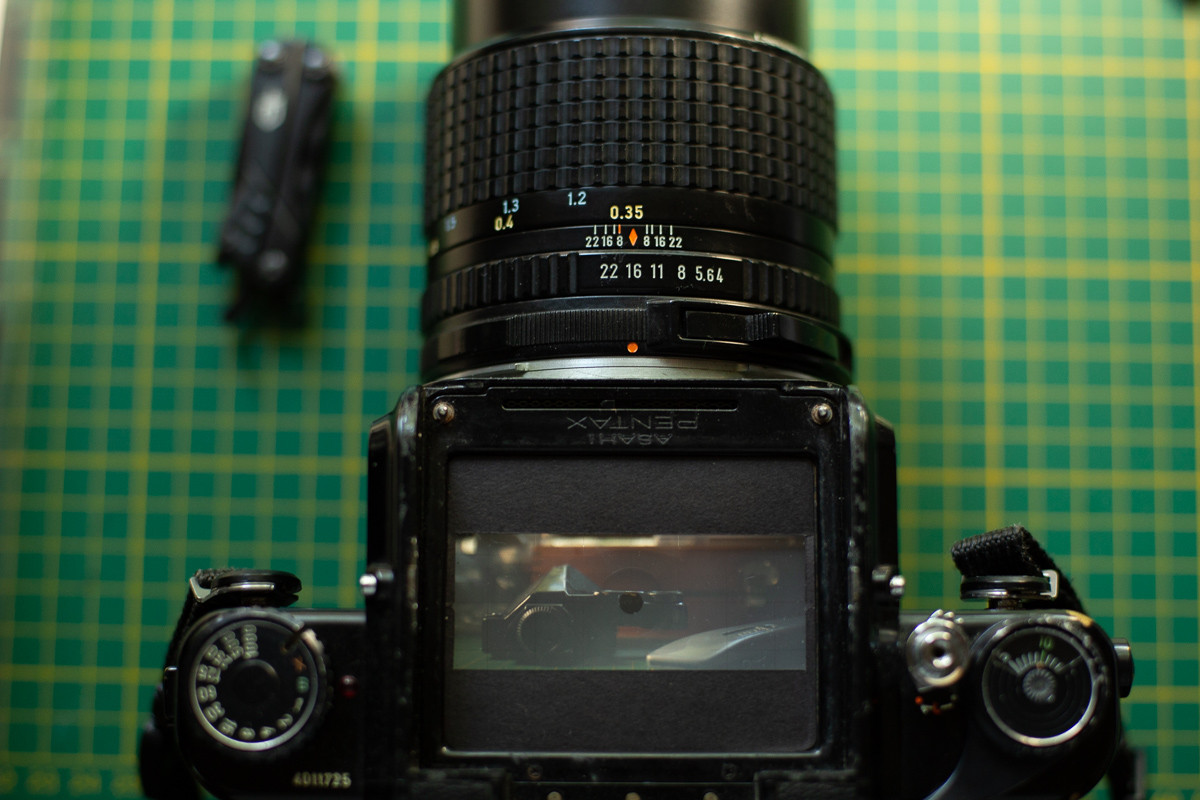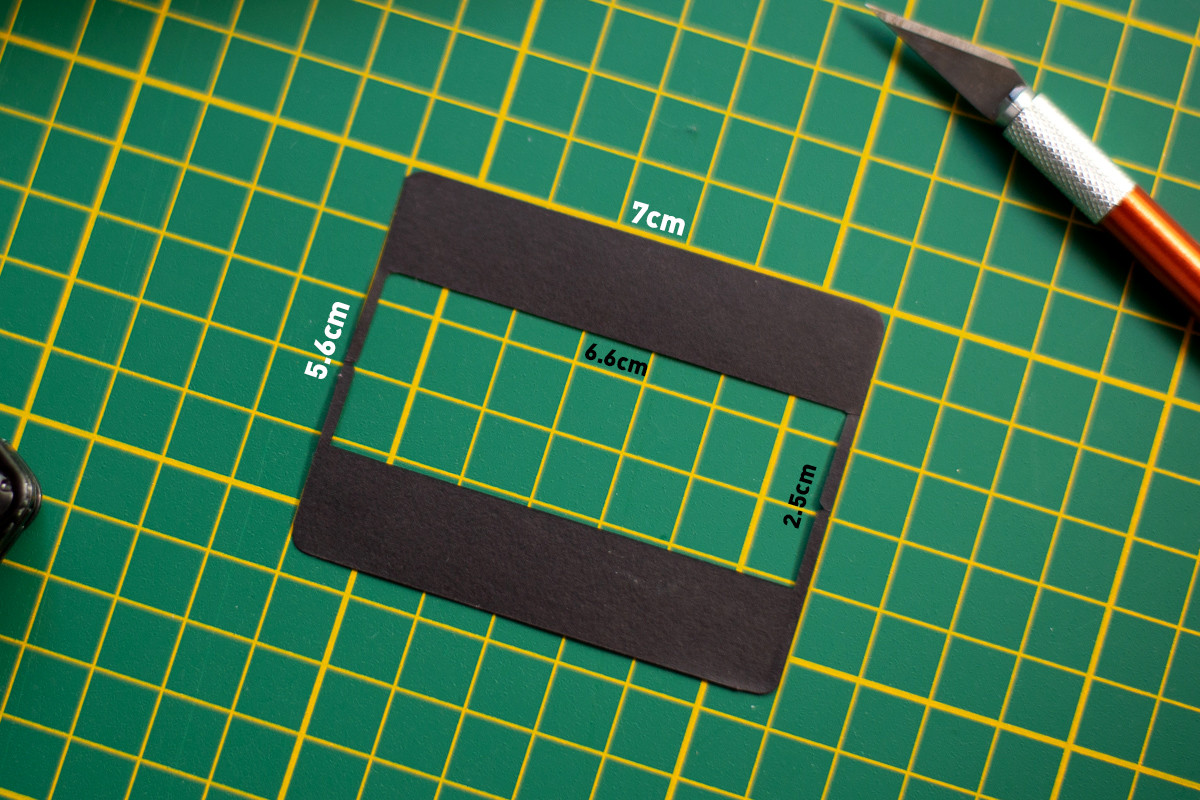 The Vlog
Check out the video on the channel for more of the results from my first roll experimenting with the 35mm adapters and shooting panoramas.



As for the previously mentioned paper mask in the header image, I probably won't go as far as to give measurements for that; My guerilla effort is far from accurate, and of course, doesn't give you the benefit of the original accessory's magnifier. But, if you're just looking for something for a bit of home or fun use, all you need is some heavy paper, gaffer tape, and/or a stapler. The additional arched piece in my version is to provide a bit of extra shading from the front, which is where the stray light tends to be coming from when composing in this manner. Another suggested experiment I heard was to use the "loupe" style accessories designed for the LCD screen for digital cameras, which would include the benefit of magnification for accurate focusing. If you have tried this, or make something more sophisticated than my paper effort, please feel free to share it with me!