The rising popularity of diffusion filters
I assume you've noticed the rising popularity of diffusion filters with photography and video for creating a softer look and "blooming" the highlights in an image (See example below if you are not familiar with this effect) I've even noticed the increasing prevalence of their use in some of the shows I catch on Netflix and such! Why the increased use? I can't say for sure, but I think one reason is that as digital cameras and lenses become sharper and more "clinical" in their rendering of a still or video image, people are increasingly on the hunt for a way to soften the look a little. This can add an element of stylisation or moodiness, and what many describe as a more "film-like" look. Analogue film by nature tends to exhibit certain tendencies such as halation or a natural blooming to the highlights (mind you, cinematographers and photographers shooting on film do utilise diffusion filters too!). There are a variety of filters such as Tiffen's Pro-Mist and Glimmer-Glass lines, with Tiffen being one of the leading brands used in both the professional and consumer market. In recent years, more companies have caught onto the trend and released their own versions, such as Moment's "Cine-Bloom" filters. I have been using Tiffen filters for some time now, and was recently offered to try GiAi's "Black Mist" filters which I thought would make a good comparison to the Black Pro Mist from Tiffen.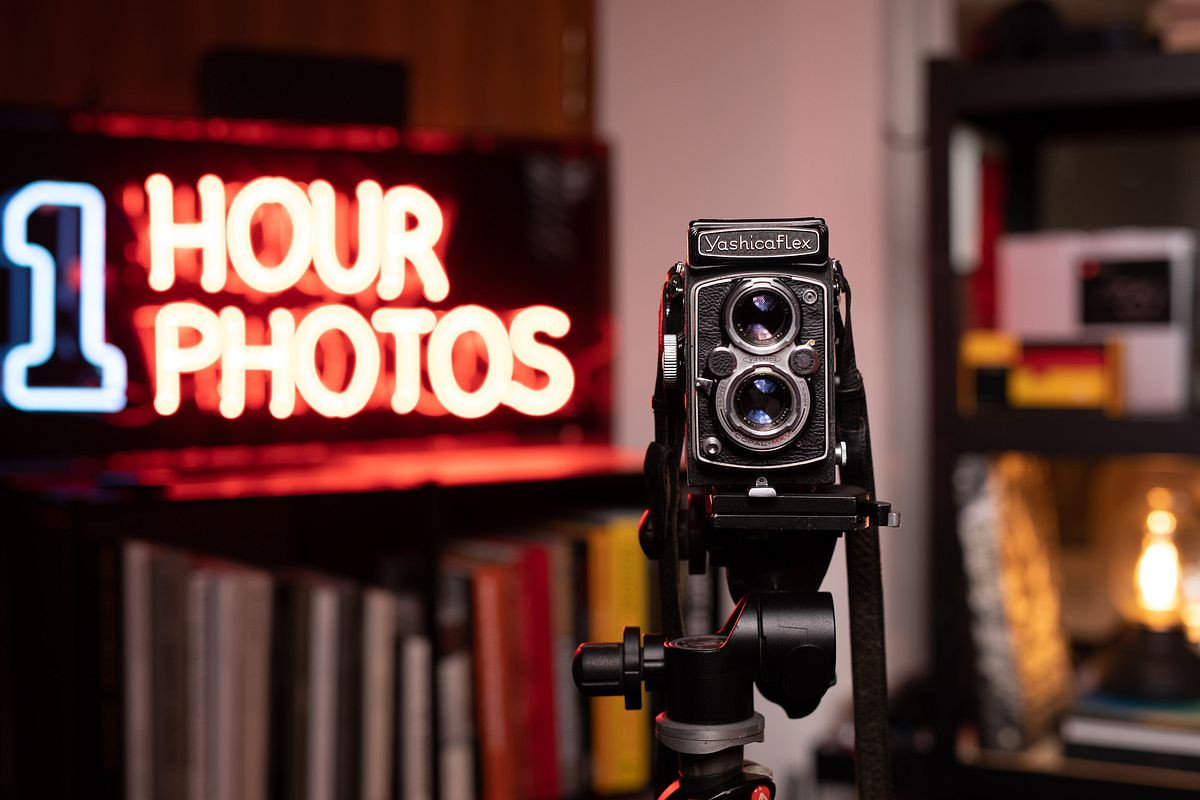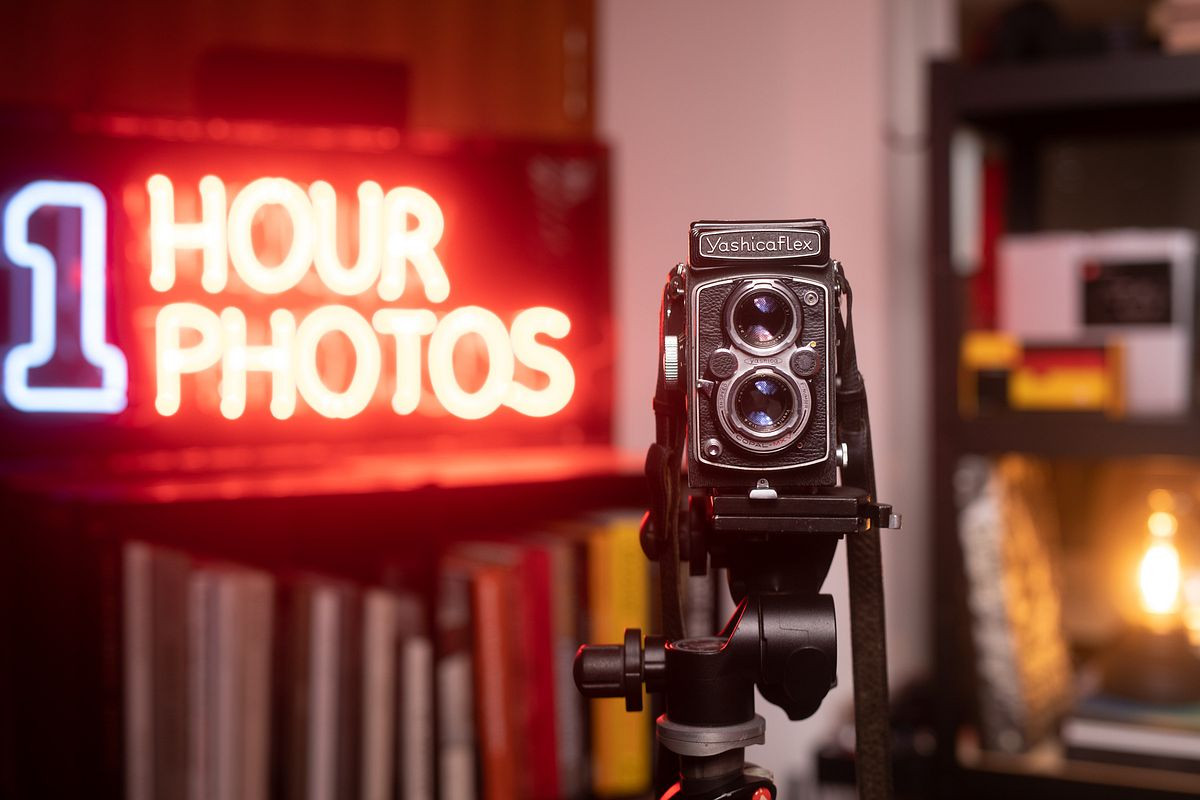 How they compare

Let's take a look at price and build quality first. At the time of writing this article, the price of a Tiffen Black Pro-Mist filter in 1/4 strength is $102 USD on Amazon for the 82mm size. The equivalent size and strength filter from GiAi's Website is $50.30. 1/4 is a popular all-round strength which will give you a noticeable effect, as seen above. In terms of build, I had a look and made the images below: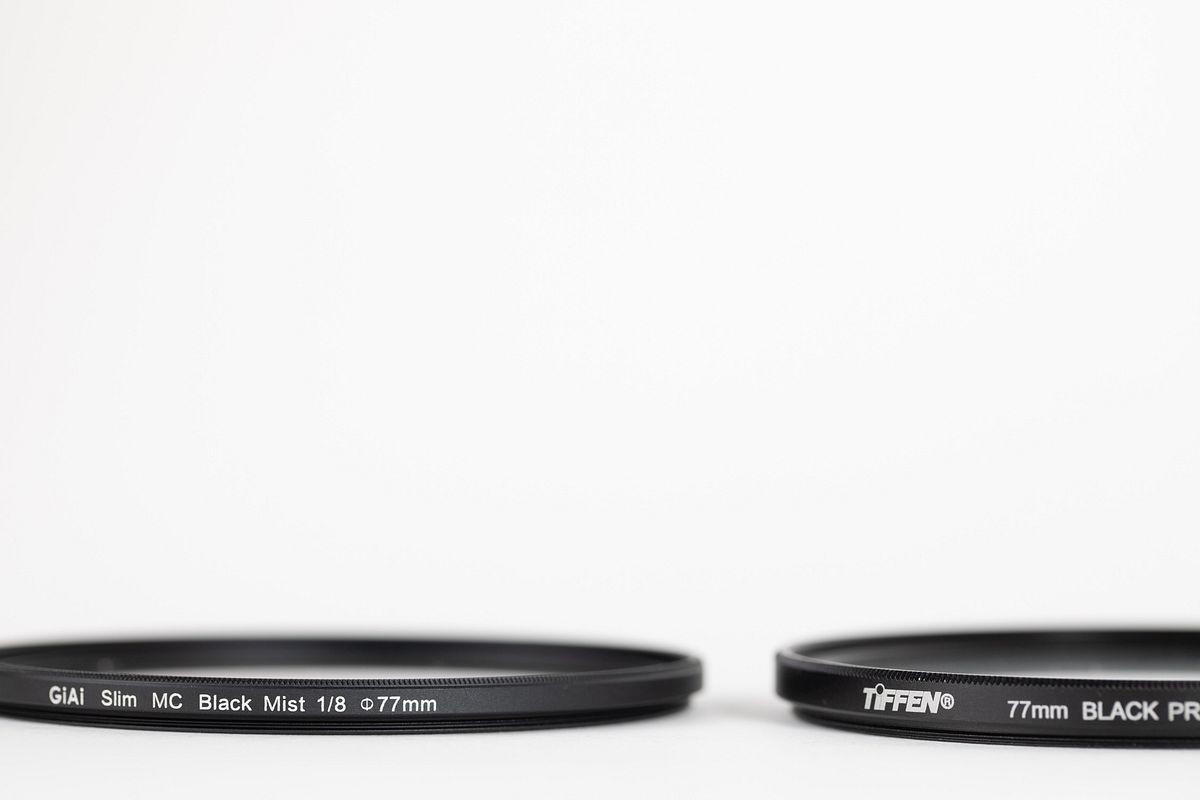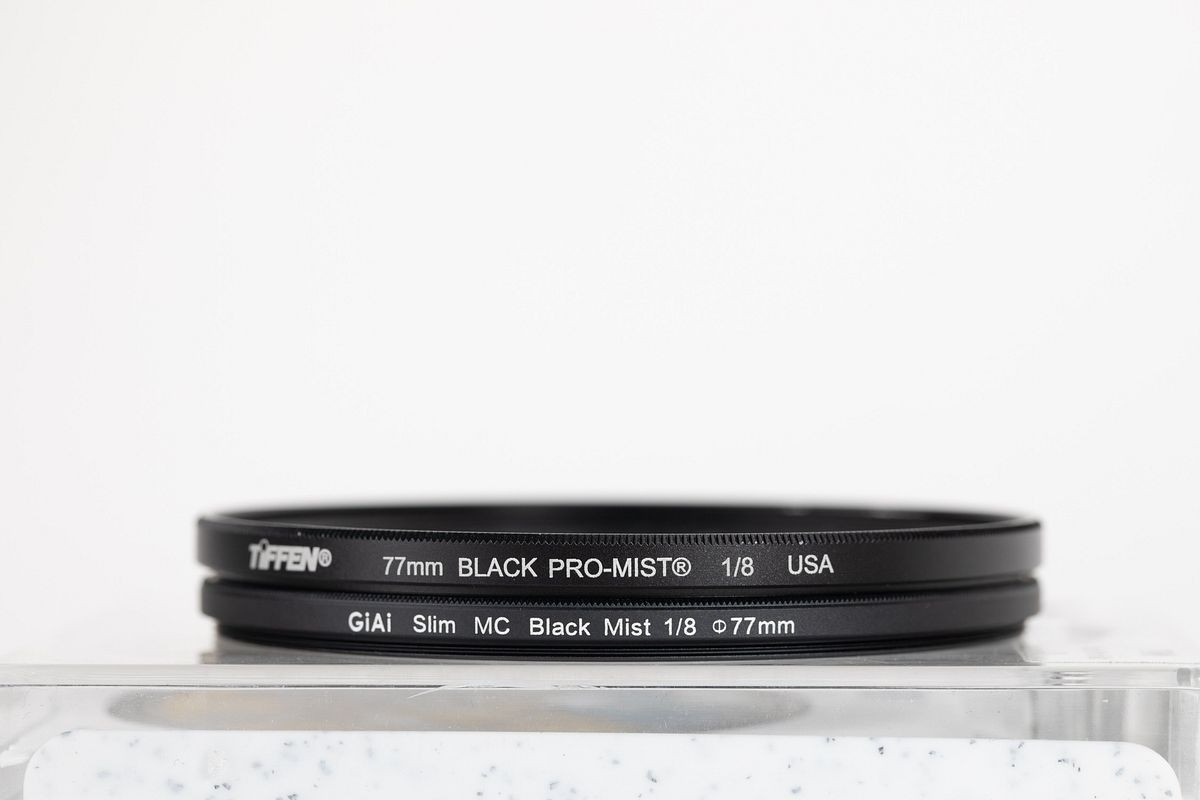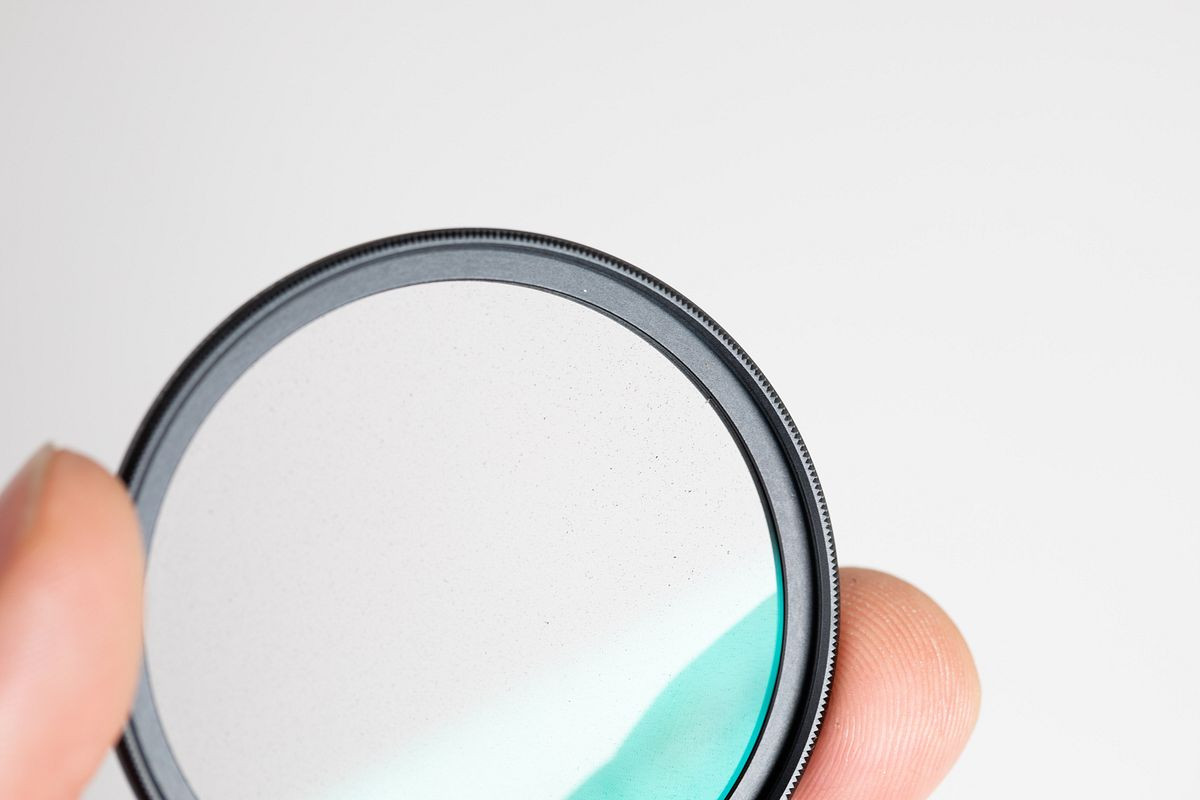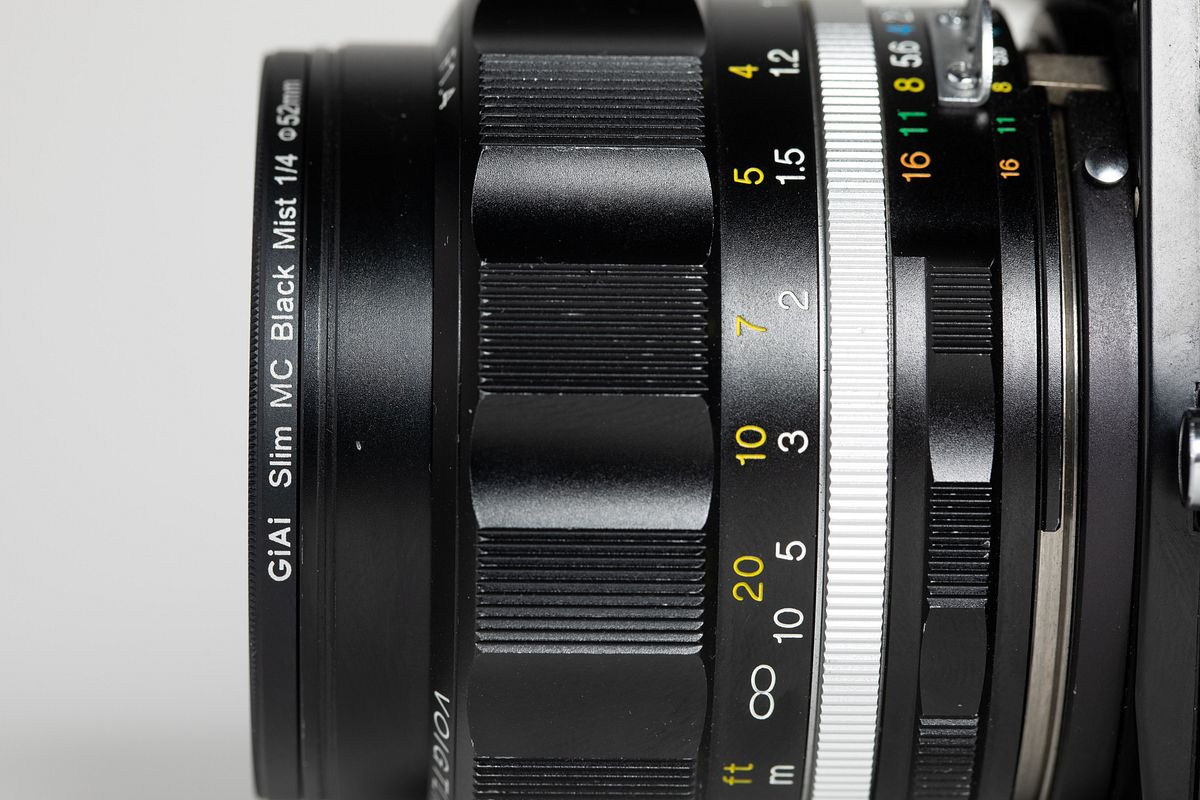 The first thing I noticed is that GiAi's filters are "slim", so this might be good if you like to stack filters and/or use very wide angle lenses and prefer to avoid any possible vignetting. The Tiffen 77mm filter is more than twice the weight of the same size GiAi filter, so I assume the metal and glass is slightly denser, despite the slimmer profile of the GiAi. In use and handling though, they both feel fine, and the GiAi filters thread smoothly onto lenses and other filters that I tried. The print is legible on both, and the knurling on the front of both makes it easier to grip and unscrew a tightened filter. 

Next, let's a look at some images made with equivalent filters.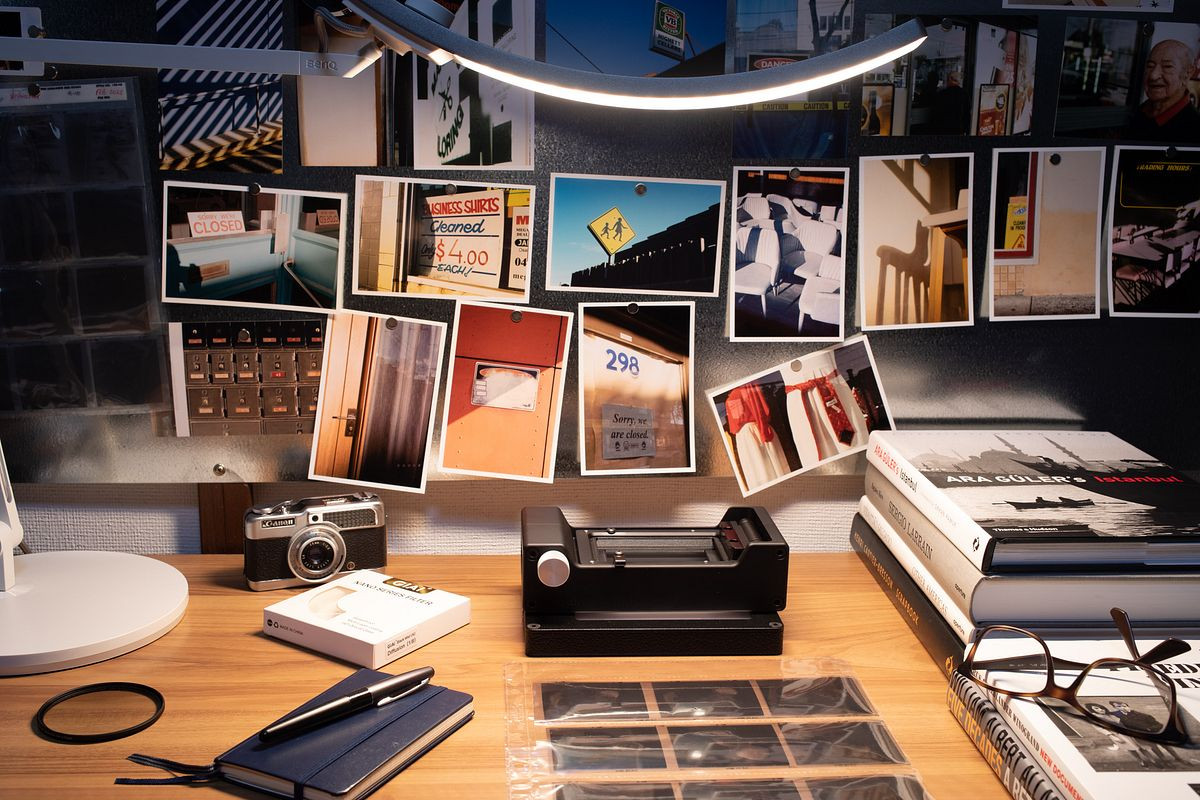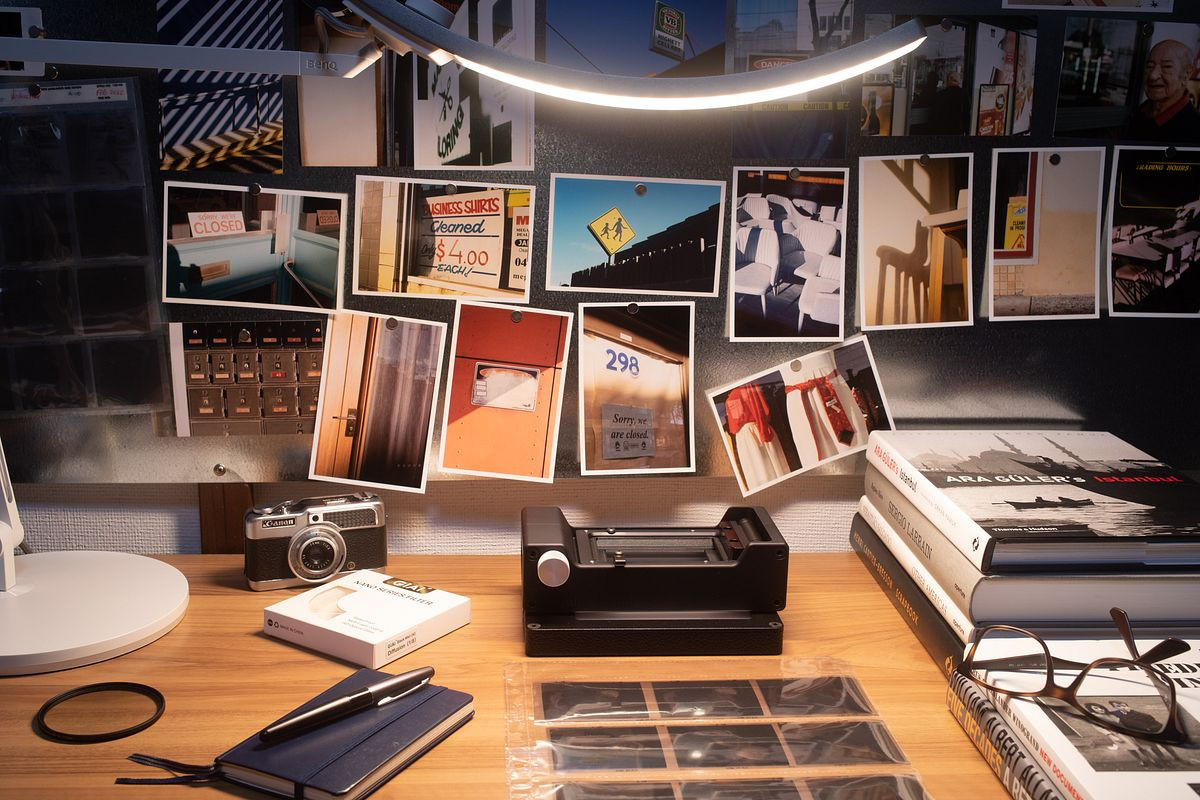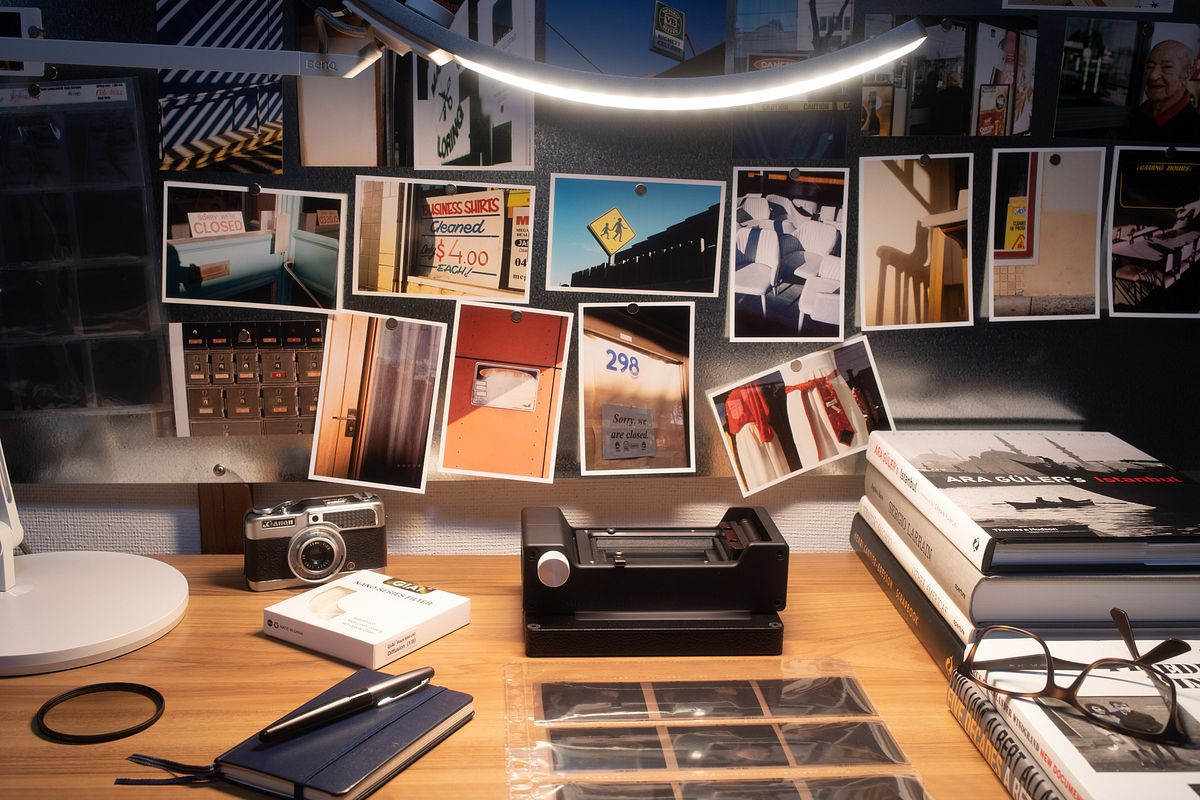 Both filters' 1/8 offerings give a similar amount of diffusion. I noticed a slightly warmer look to the highlights on the GiAi filter (white balance being the same). The "black" designation with these types of filters indicates that they add diffusion to the highlights while trying to leave the blacks unaffected. In my comparison here, I saw that the Tiffen filters gave slighter truer blacks and higher micro-contrast. 
A cheaper alternative?
So, as you can see, the Tiffen Black Pro-Mist did slightly out-perform the GiAi filter in terms of maintaining colour accuracy and deeper blacks, but, the GiAi filters performed very well for the price. Considering that the Tiffen is double the price, I would leave it up to you to decide whether the difference is worth it to you, for your application. Perhaps the slimmer profile of the GiAi filters and lower price suits your casual creative use. Or, on the other hand you might prefer the benefit of the Tiffen filter and not mind paying for it! 
Either way, using diffusion filters can be a fun way to expand your creativity. Here are some more samples I made using the GiAi 1/4 filter to try and test the results in natural lighting scenarios: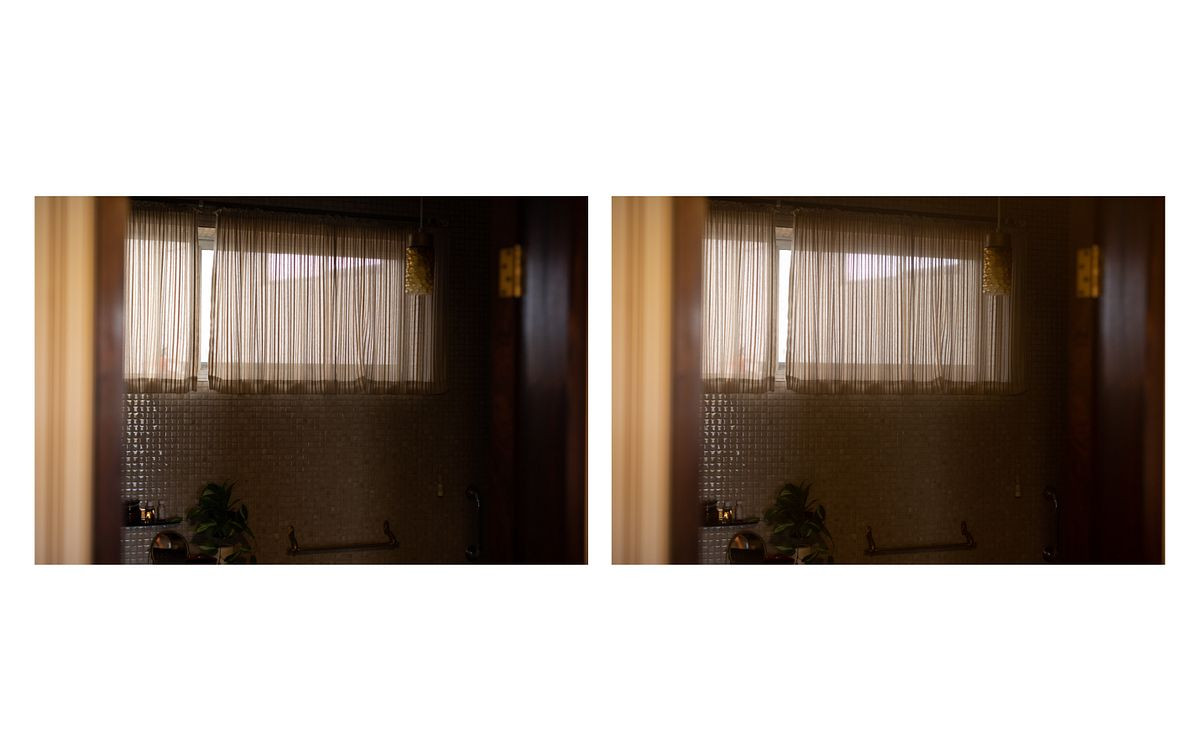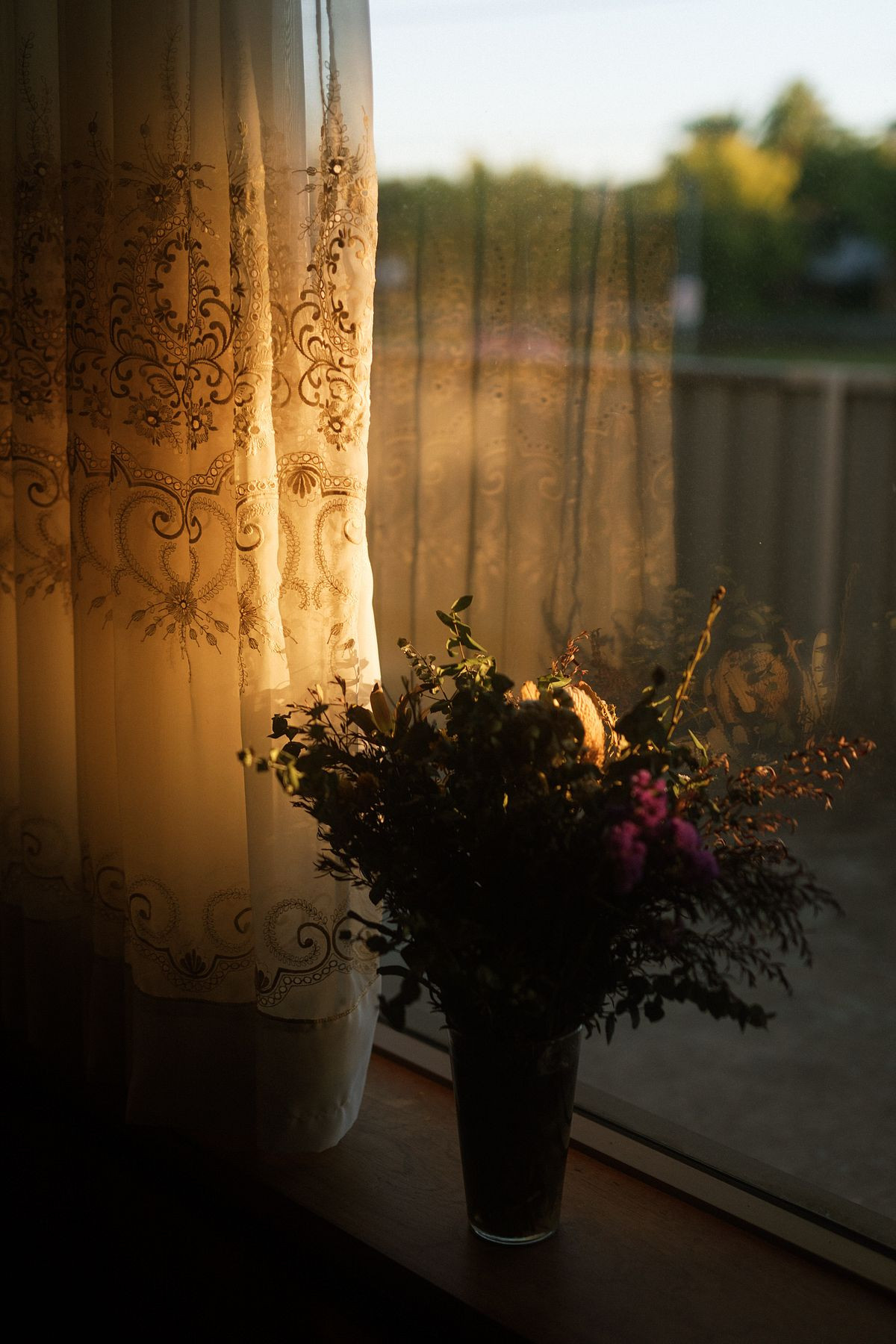 As you can see above, the results really shine with higher contrast scenes including focused areas of light, whether natural or artificial. Flat scenes can become too flat, but perhaps with something like portraiture a diffusion filter can yield a more flattering look for the subject. 
Closing Information
The Tiffen Pro-Mist filters will continue to be popular, but with some of the newer players coming onto the market with their own respectable offerings, I can see them being a tempting option if you don't want to fork out as much money and still want more or less the same effect. I'm thankful to GiAi for providing me with a couple of their filters to test and compare, so that I can share my thoughts and samples. I was not paid for this article, and these have been my honest opinions. I will leave you with the a few more product images of the GiAi filters, as well as the following link to their site if you want to check them out!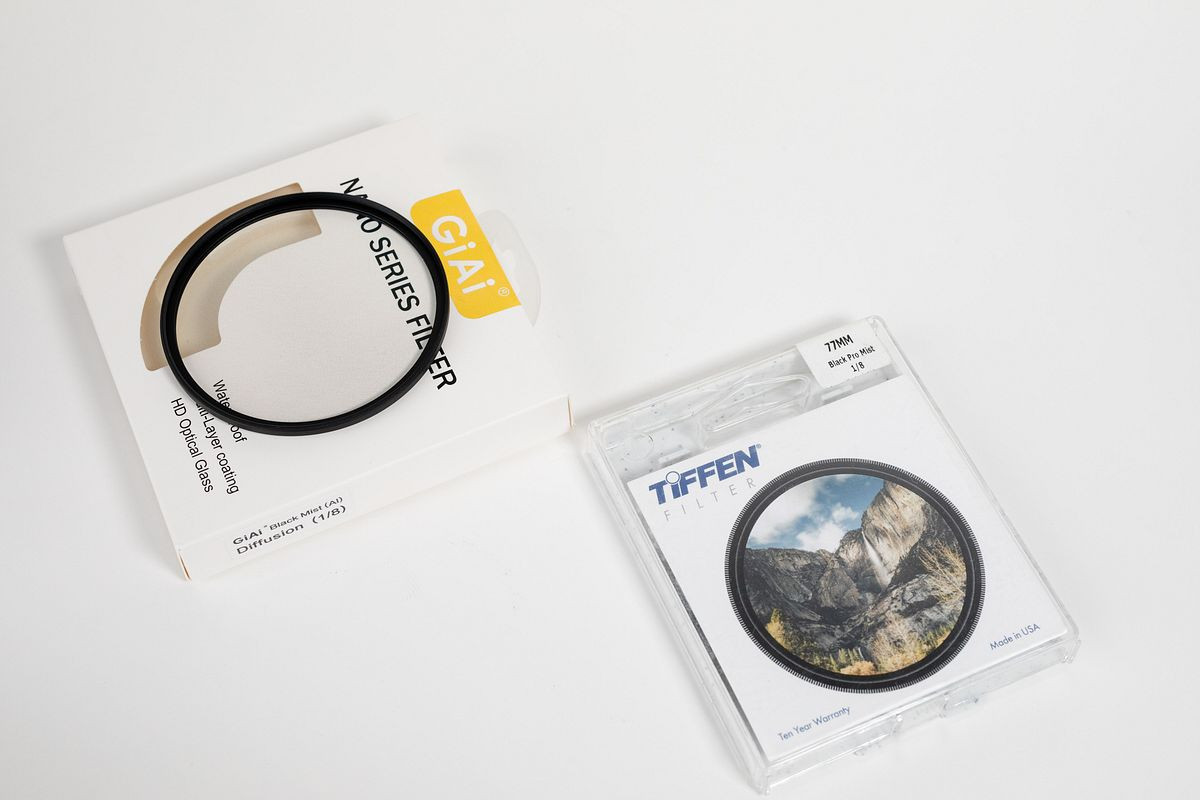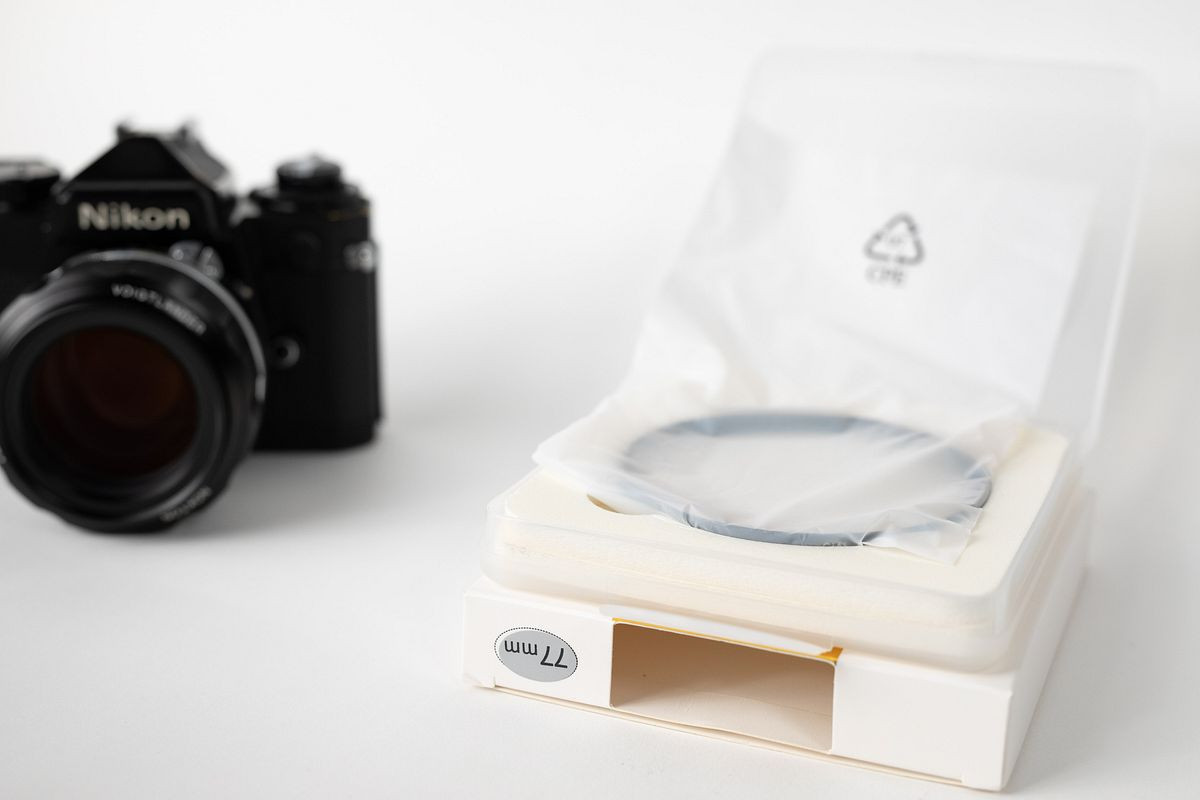 Tiffen Filters on Amazon (This one is an affiliate link! No extra cost to you, but I get a small commission if you purchase anything through it)